When you brought home a new puppy, and perhaps already an adult dog, then you probably have a lot of new things to do and responsibilities. They seem endless. And in order to somehow make your life easier, we have collected the most interesting and unusual names for dogs from different topics. You just have to figure out which of these names your new pet will respond to.
We've compiled a list of perfect dog names for your inspiration.
[lwptoc]
Perfect Dog Names – Male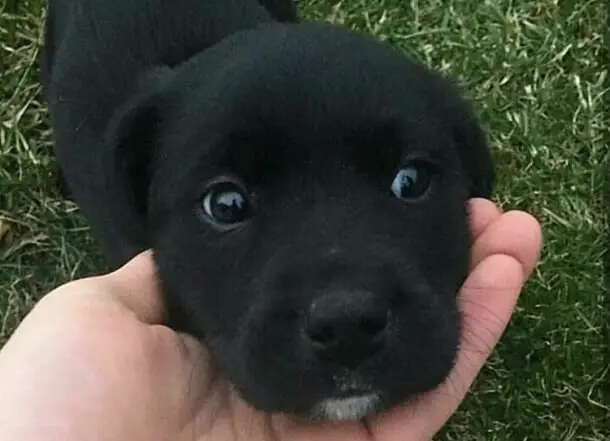 Dennis
Hemi
Oslo
Kujo
Little Man
Bill
Midas
Socks
Knight
Brinkley
Ninja
Coconut
Trip
Stryker
Phantom
Rookie
Vincent
Cashew
Crash
Beethoven
Marlo
Chino
Conan
Finnigan
Gumbo
Trevor
Scotch
Emmitt
Breck
Porkchop
Keanu
Bambam
Seymour
Stuart
Coffee
Dodge
Deebo
Edgar
Brooklyn
Rowan
Tino
Cricket
Skip
Beckett
Preston
Ruckus
Robbie
Rock
Sancho
Perfect Dog Names – Female
Pennie
Posey
Tippy
Linda
Leeloo
Zia
Pippi
Ana
Chili
Zora
Indi
Natasha
Shyla
Timber
Valkyrie
Junie
Gina
Lucille
Josey
Latte
Nadia
Pheobe
Kasey
Cc
Melody
Dorothy
Tessie
Keira
Pickle
Cardi
Blair
Patsy
Rain
Chula
Bellatrix
Hana
Moon
Momma
Arwen
Shea
Luca
Klaus
Mira
Shelly
Pancake
Midge
Daisey
Tinker
Meg
Bb
People Dog Names
Frances
Beatrice
George
Lily
Ollie
Maggie
Bobby
Penny
Sherman
Lucy
Phoebe
Mildred
Gulliver
Willie
Herman
Felix
Paco
Ron
Hugh
Simon
Pierre
Chloe
Ben and Jerry (for a pair)
Pete
Francine
Norman
Sydney
Petey
Charlie
Patrick
Gus
Jake
Amos
Sophie
Humphrey
Marvin
Ella
Oliver
Otis
Abby
Annie
Gerald
Fritz
Matilda
Theo
Tobey
Betsey
Penelope
Owen
Percy
Oscar
Jack
If you have not found your perfect dog name here, write in the comments, and we will be happy to include them in the list!