Brittany Spaniel is a gun dog. In many countries, these dogs are known as the Breton Spaniel, but it hunts in a manner more typical of setters or pointers. The reason for its great popularity among hunters is that it is a very intelligent breed, calm and obedient.
#1

The Breton Epagnole belongs to one owner, who is everything to him.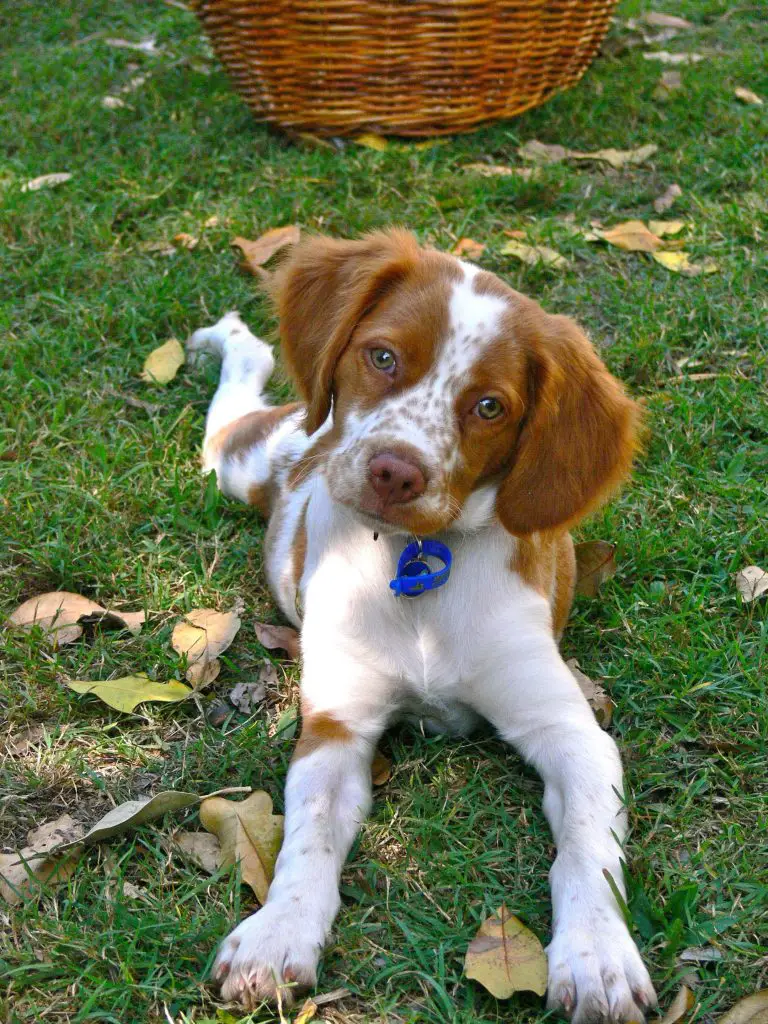 #2

Breton never strays far from the hunter and is always in sight.
#3

Today, the Breton Epagnol is often brought in as a companion.