The Brittany Spaniel is a breed that boasts a long and confusing history. It all began in the 18th century when these dogs were bred in France from a medieval spaniel and an English setter. Unfortunately, in the 20th century, there were almost no representatives of the Breton spaniels, but Arthur Hainaut did not allow such a beautiful breed to disappear completely. It was thanks to him that in 1904 the breed was first presented at the exhibition and its exact standards were adopted.
#1

It is an obedient dog, it is easy to train and if you are going to have your first hunting dog or want to take part in obedience competitions then this is a great candidate.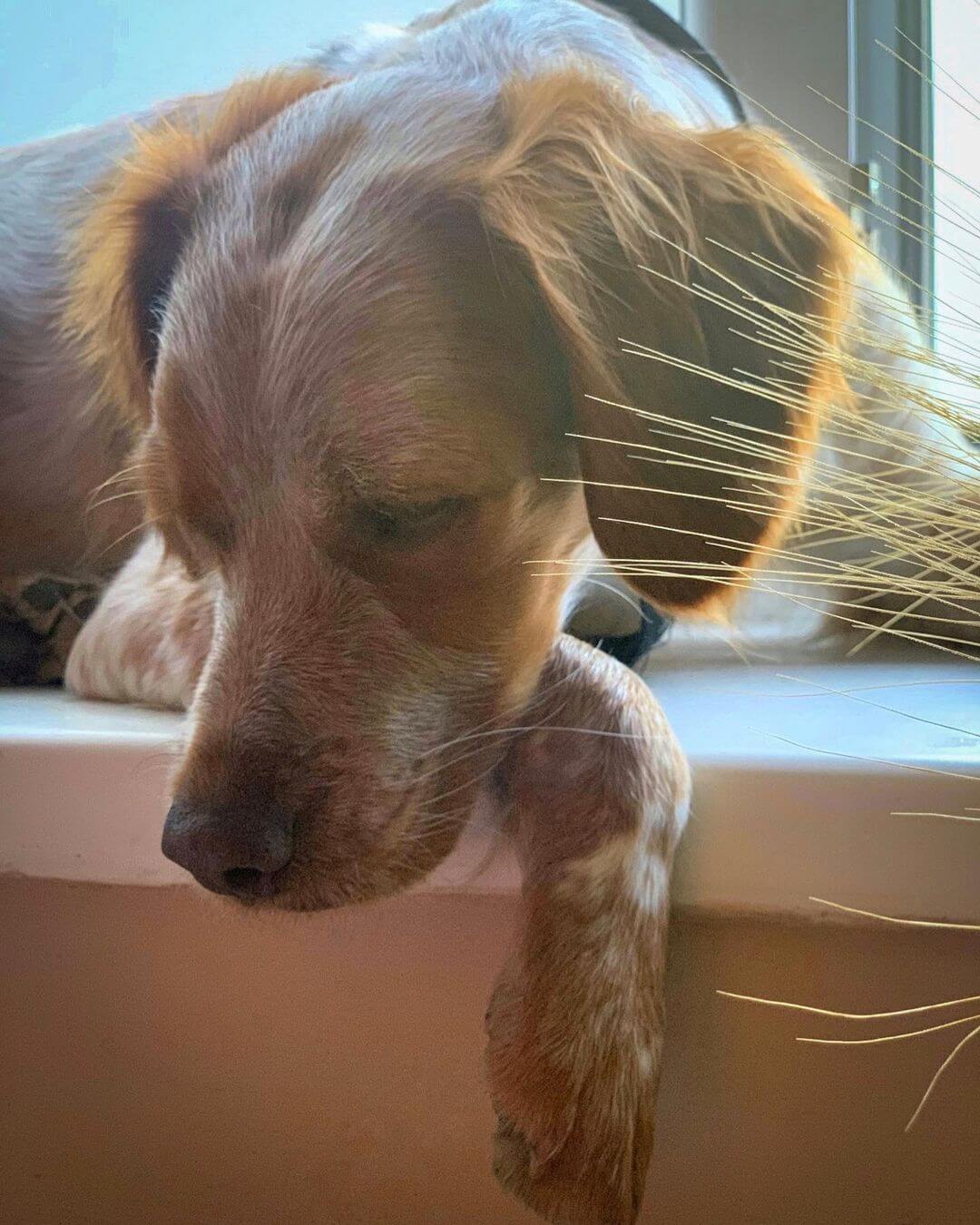 #2

Breton epagnoli would suit almost any family if they did not need a high level of activity.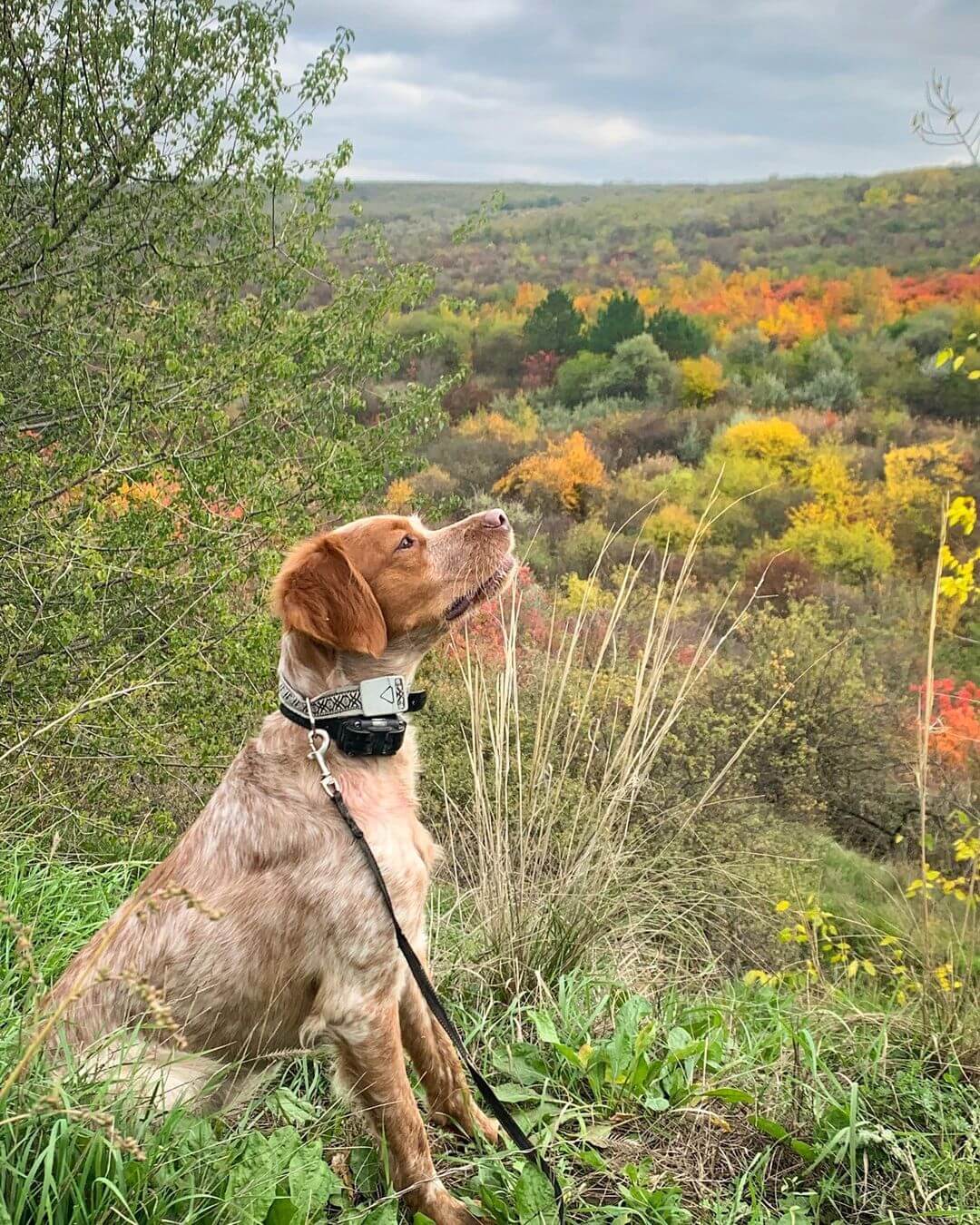 #3

Breton is able to hunt for 9-10 hours without a break, regardless of the weather.