Great Dane is a royal person, whose article and beauty are hard not to be enchanted by long legs, muscular body, head held high, and deep gaze. The character of this dog matches his appearance: calm, reasonable, and attentive. Great Dane is a great choice for both single people and families with children. This is an excellent companion dog that understands humans perfectly.
#1

Great Dane is a loyal friend and companion, not eager to show love around the clock.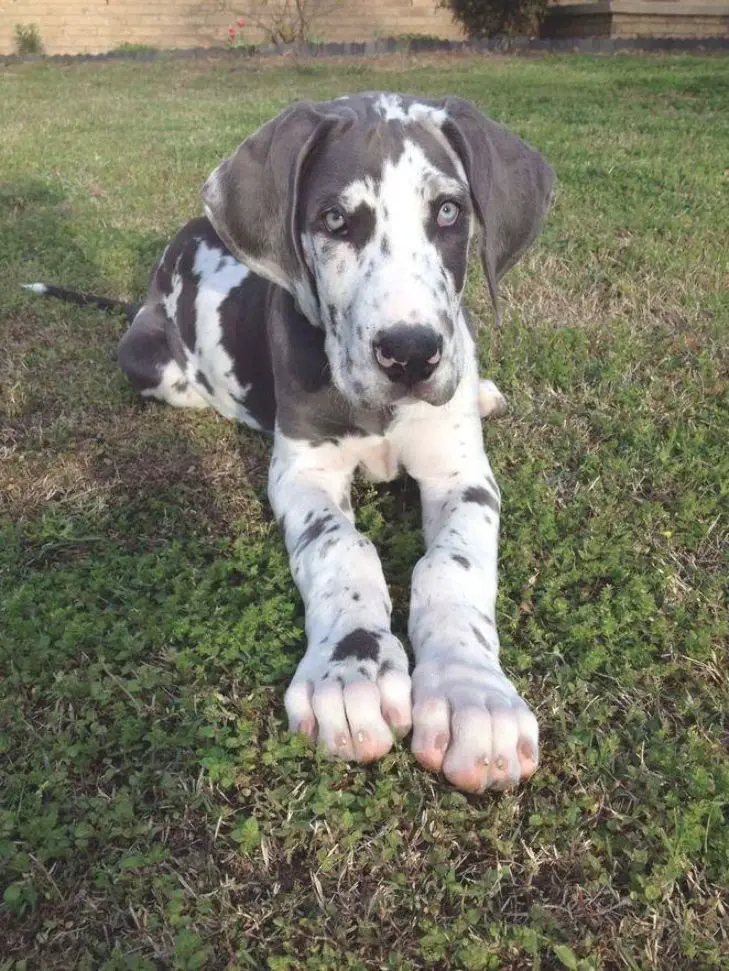 #2

The dedication and sense of responsibility of animals is off the charts.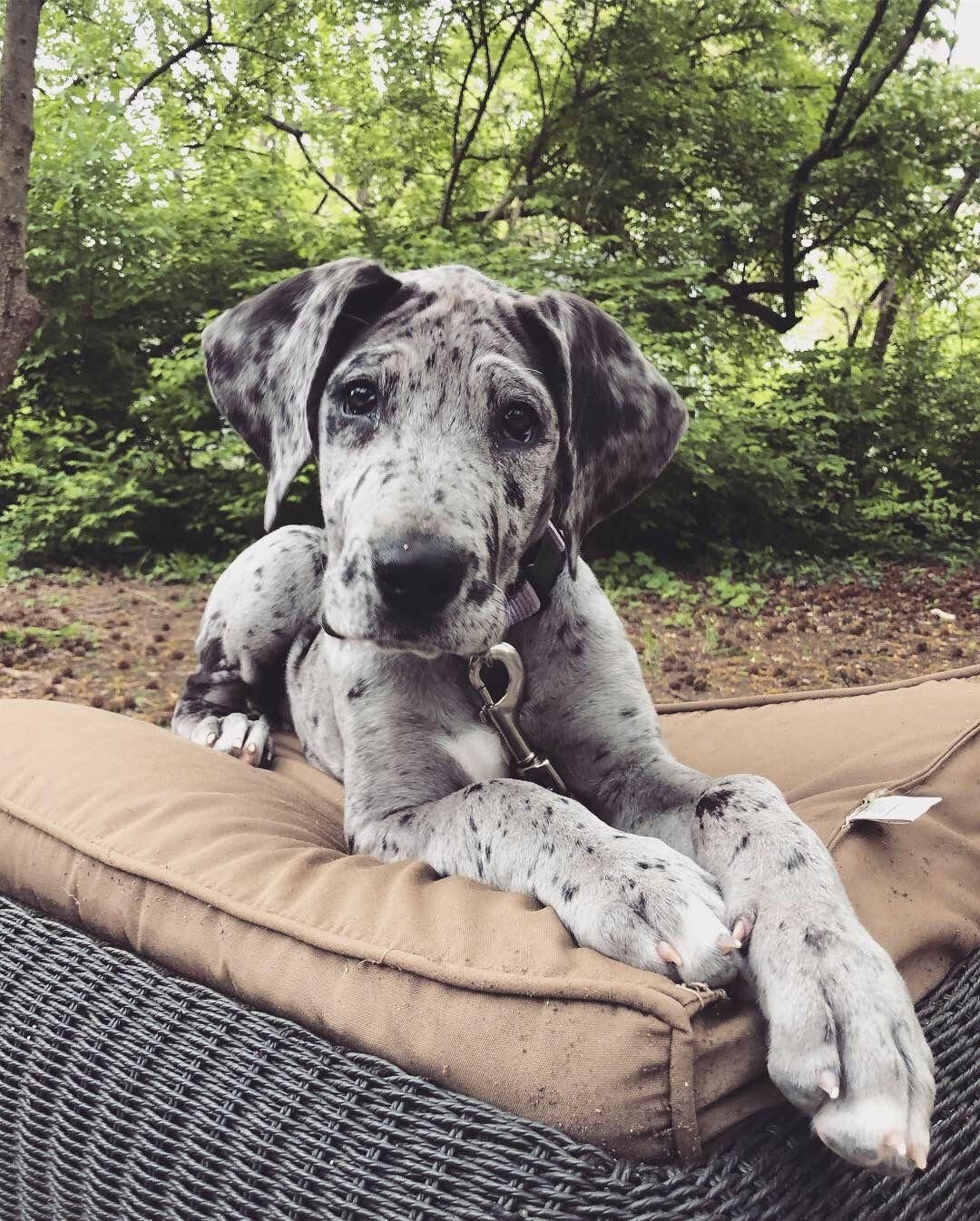 #3

The Great Dane is elegant and majestic.