#10

It is quite easy to train these dogs. They are ready to obediently carry out any commands of the owner, faithfully follow him and be always there.
#11

Dogs are very active, they love to play, especially with children.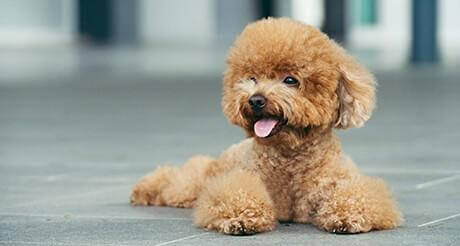 #12

By nature, each individual is individual. Some poodles are very proud and willful, others are active and cheerful.