Miniature Pinscher, he is also a minpin, he is a roe pinscher – under these names at different times the breed of a miniature pinscher was known, smart, strong, courageous pets.
#1

Toy dogs are often thought of as just a miniature version of Doberman Pinschers, but this is actually not true.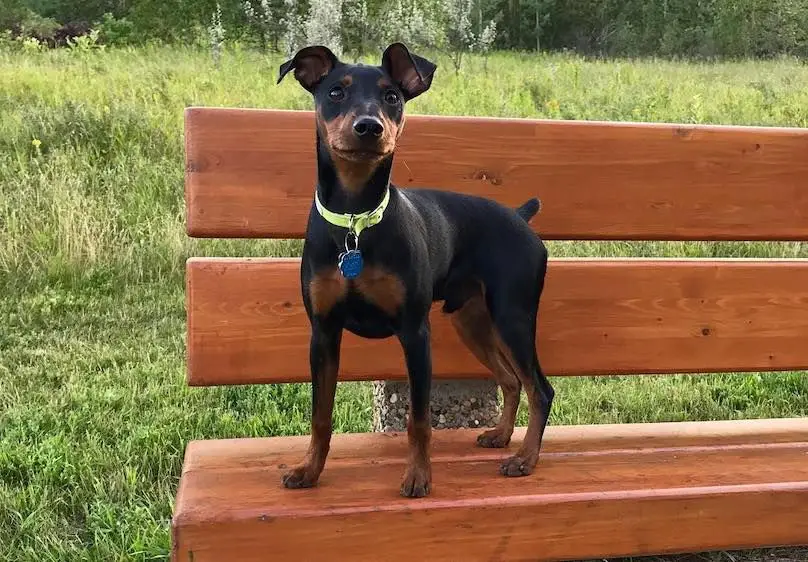 #2

It is a variety of the dog breed that originated in Germany from a mixture of German breeds of pinscher, dachshund and Italian greyhound.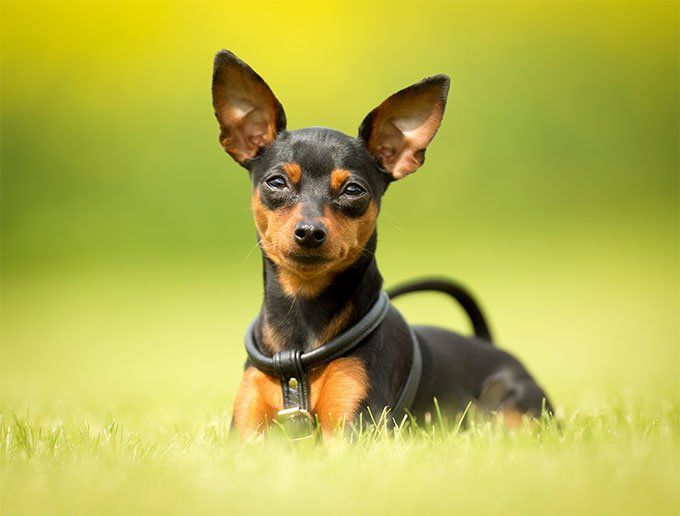 #3

Minpen's first entry in history is believed to be from a painting from Paris, France that dates from 1640.