#4

That said, his activity level is moderate, and he doesn't have the drive and intensity of, say, a Lab or a Border Collie.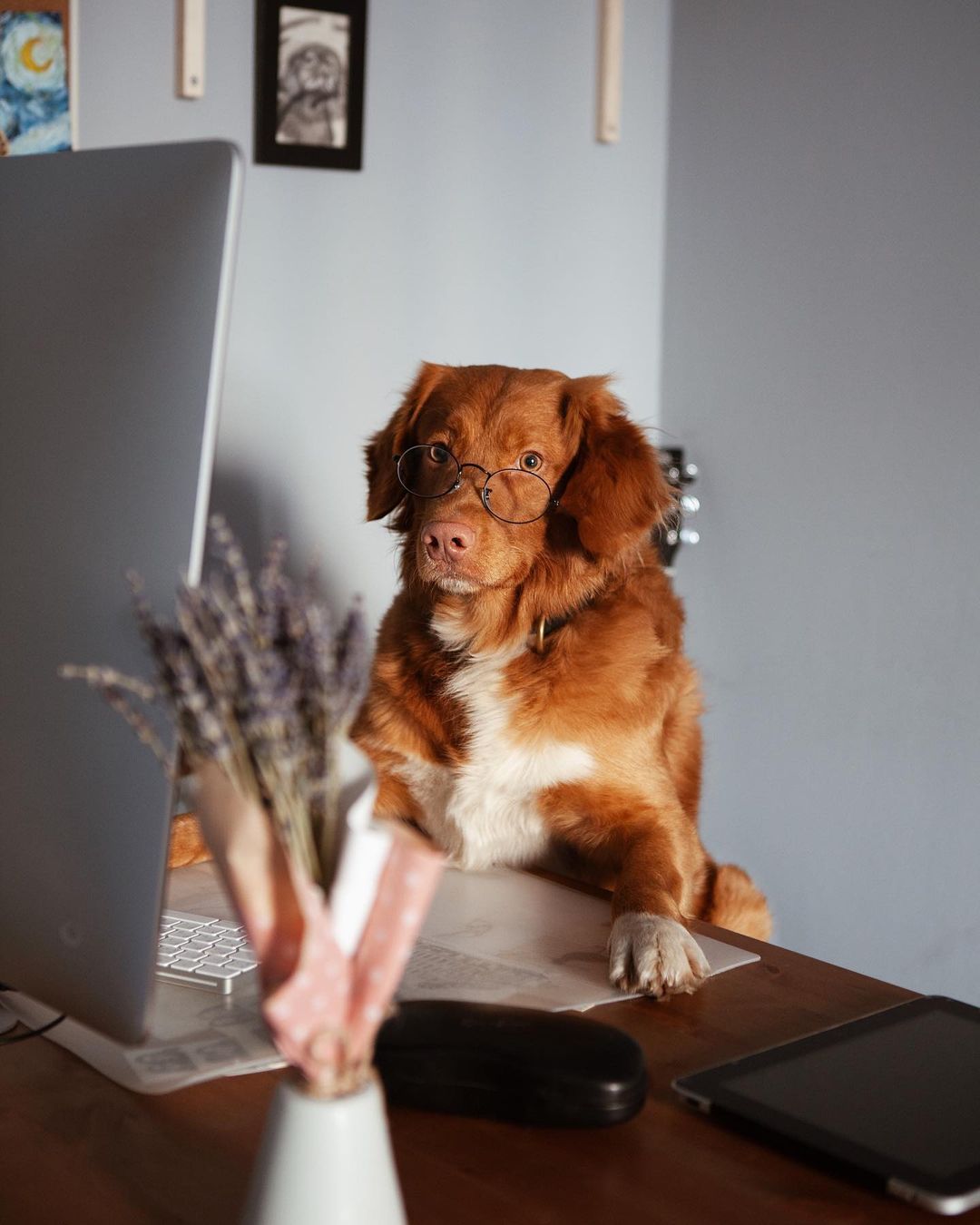 #5

Although he has a medium-length coat, the Toller's coat is fairly low maintenance and easy to care for.
#6

Nova Scotia Duck Tolling Retrievers are moderately active sporting dogs and need roughly an hour a day of exercise.