#7

If not properly exercised, they will expend their energy in less positive ways, such as chewing and digging.
#8

Tollers have a strong prey drive that will prompt them to chase cats or other small animals they see outdoors.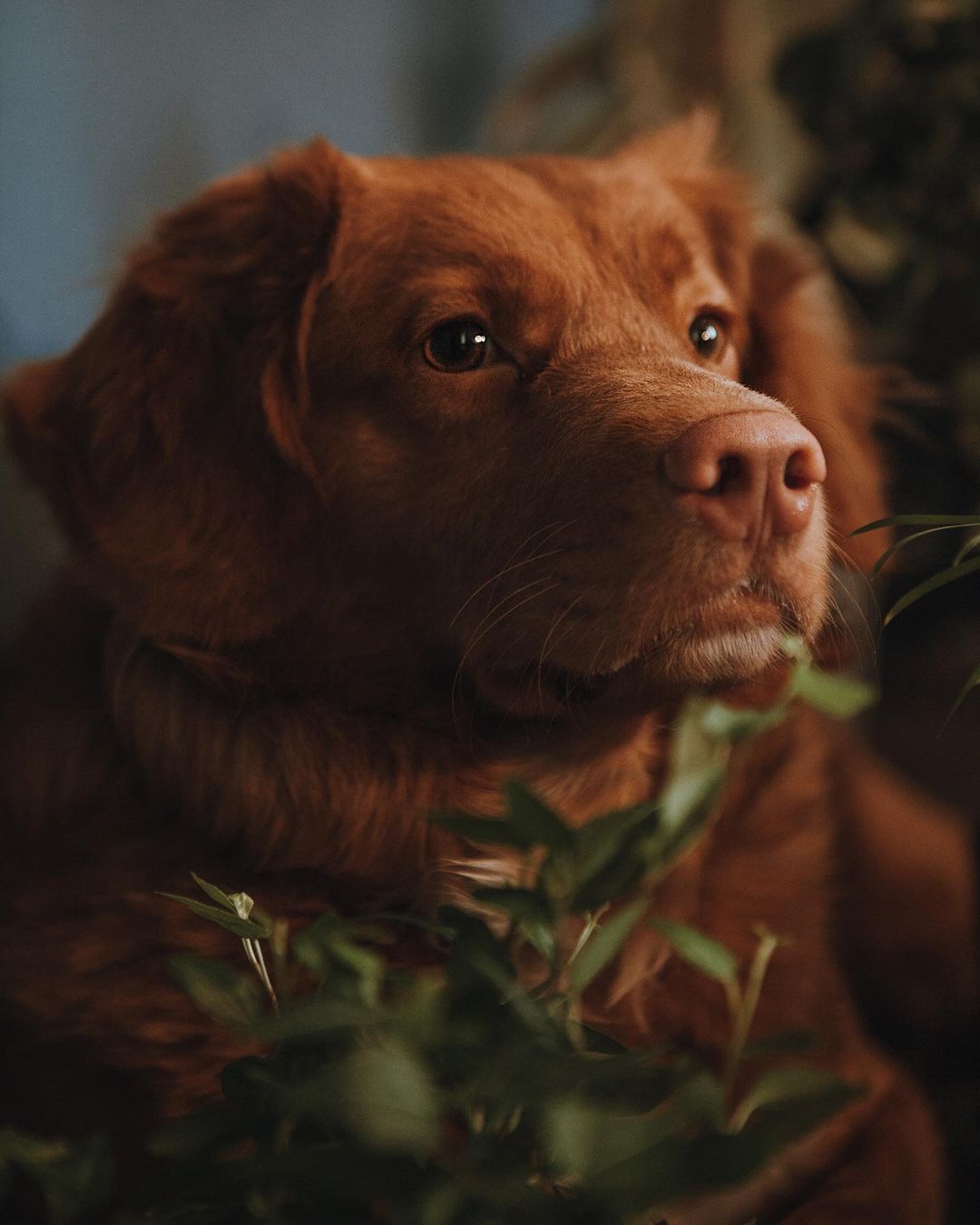 #9

Keep your Toller in a fenced yard to prevent him from running after prey.