Weimaraner is a dog with a high level of energy and intelligence. Most of all, Weimaraners love to run and hunt. They are friendly and very brave dogs, however, they can be overly irritable. If the Weimaraner is not allowed to do what he wants, he can easily develop destructive behaviors.
#1

Weimaraners originally accompanied royals when hunting big game.
#2

It's playful by nature, but highly intelligent.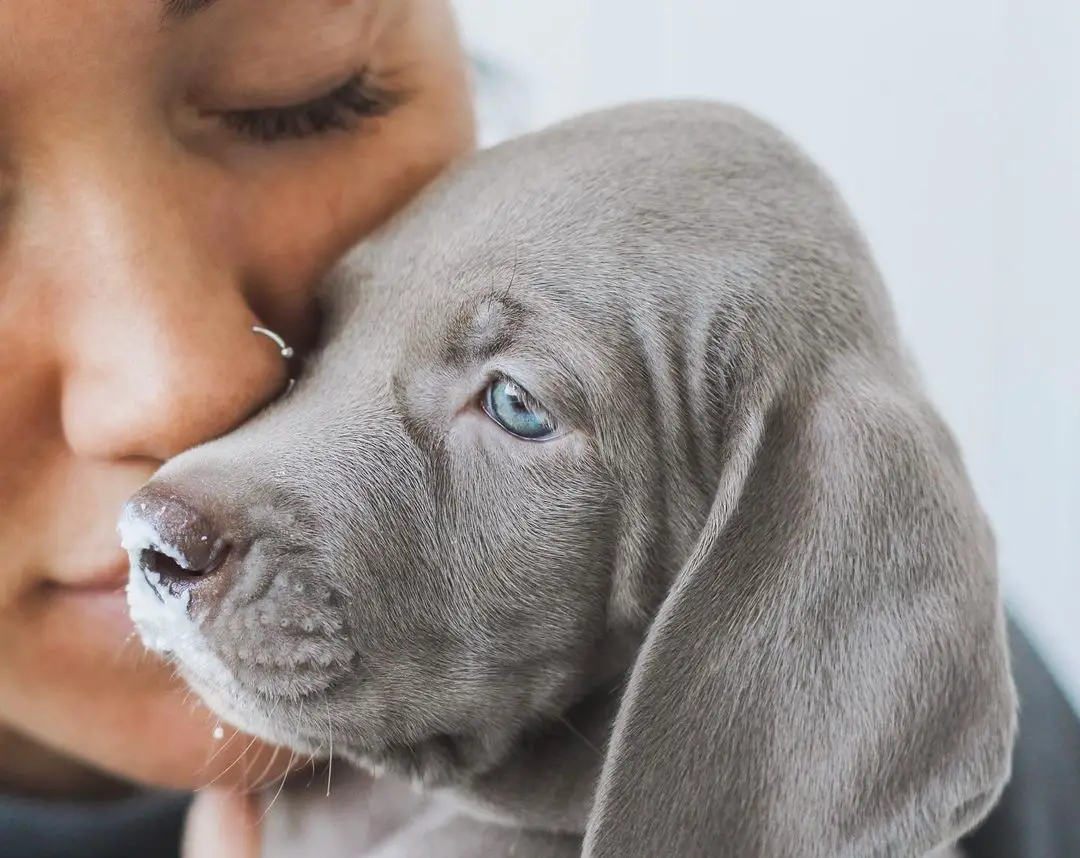 #3

It makes a great addition to just about any family that's ready to take on a dog.