#10

After completing the elementary commands at home, move on to classes on the street with the study of new skills and consolidation of acquired skills with distractions.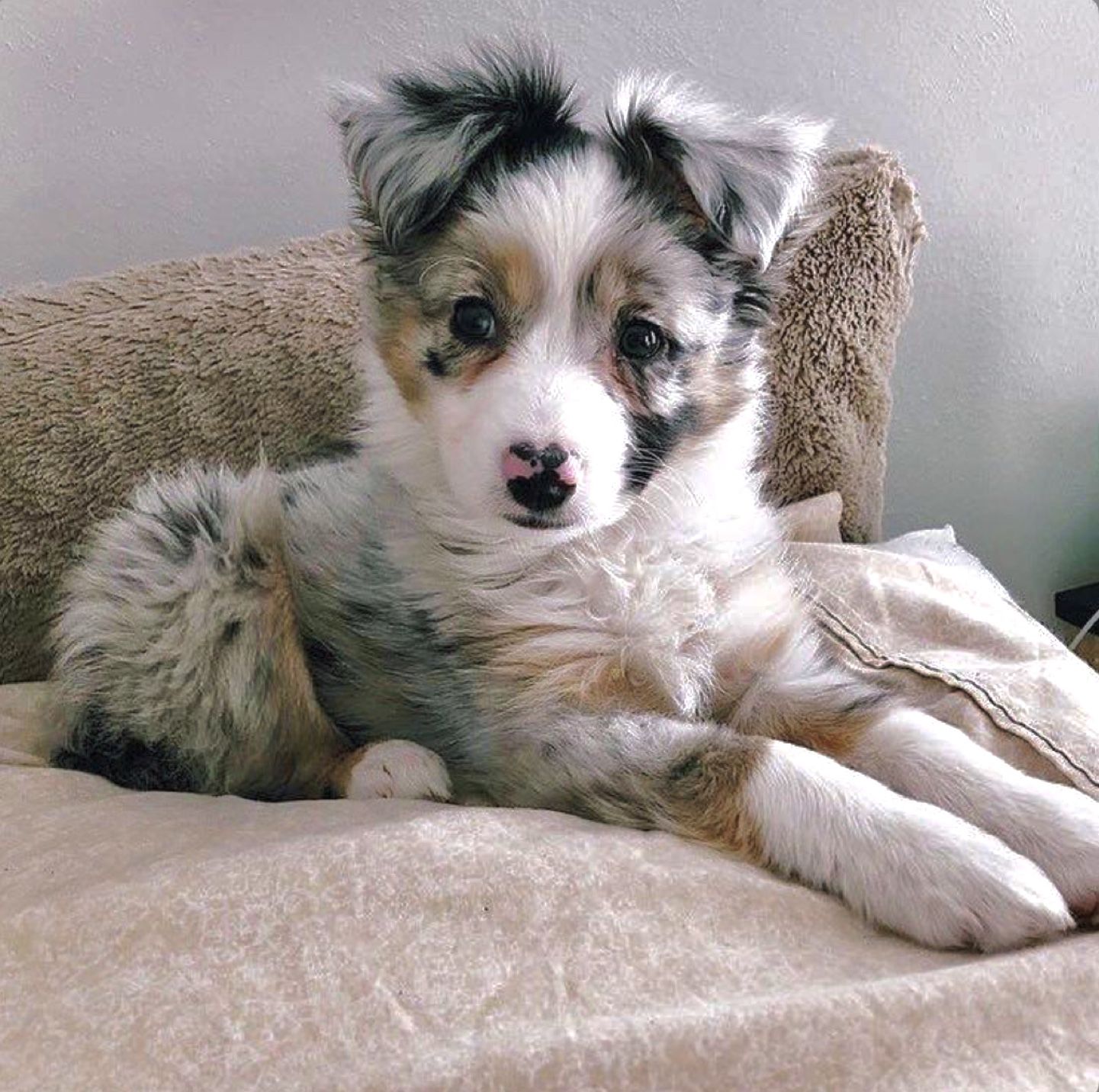 #11

It should be remembered that before starting training, it is recommended to give the dog a little walk and do all his "business" so that later nothing will distract the animal.
#12

The reward-motivational approach should become the fundamental method in team learning.