#7

A well-bred dog will never allow himself such behavior.
#8

Shih Tzu training and education should begin right from the first days. It is worth visiting a specialist to get competent advice on raising a Shih Tzu dog.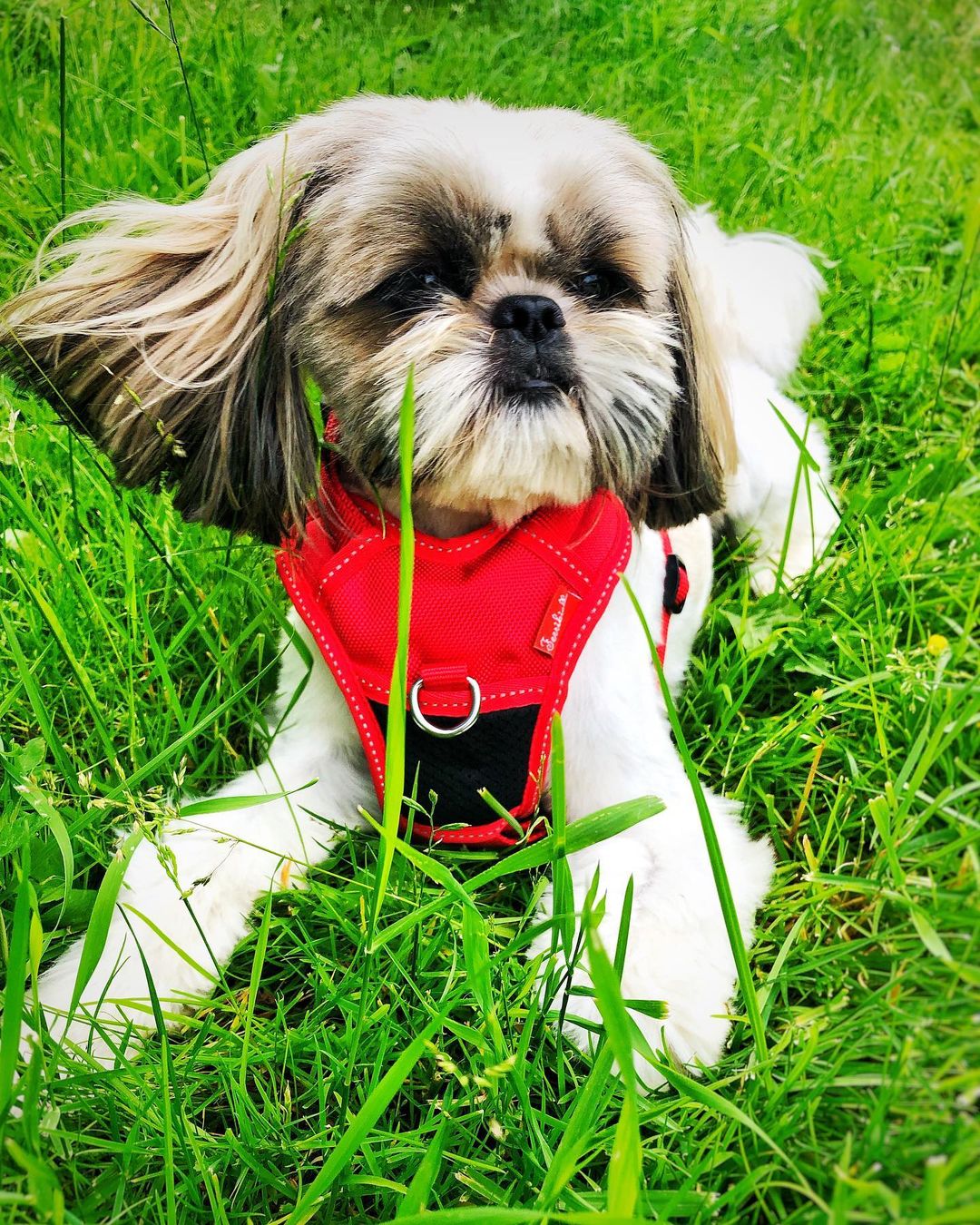 #9

The main expert is that the owner show his leadership from the first days.