Nothing human is alien to the power of this world, and they also have pets. Today we will tell you about the four-legged favorites of the most famous statesmen.
#1

US President Barack Obama with his four-legged friend, a Portuguese water dog named Bo.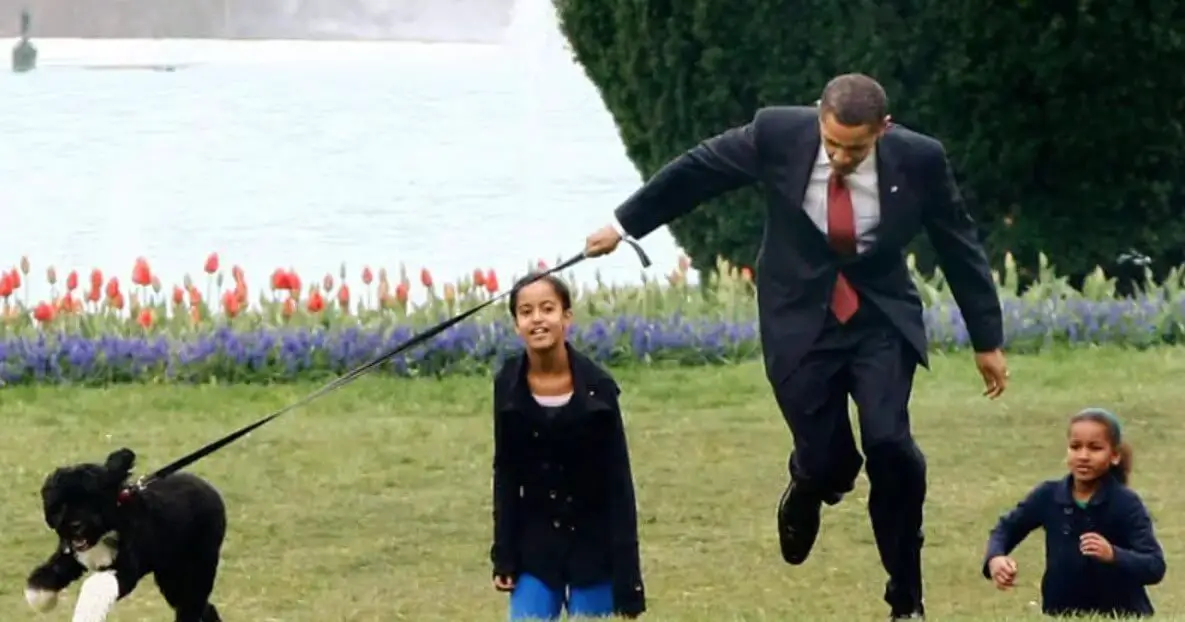 This is a cheerful and playful dog of a noble color. Journalists even once compared the black and white color of the animal with an exquisite tuxedo.
#2

Senator John McCain with a very conservative outlook is known as a decisive and outspoken politician.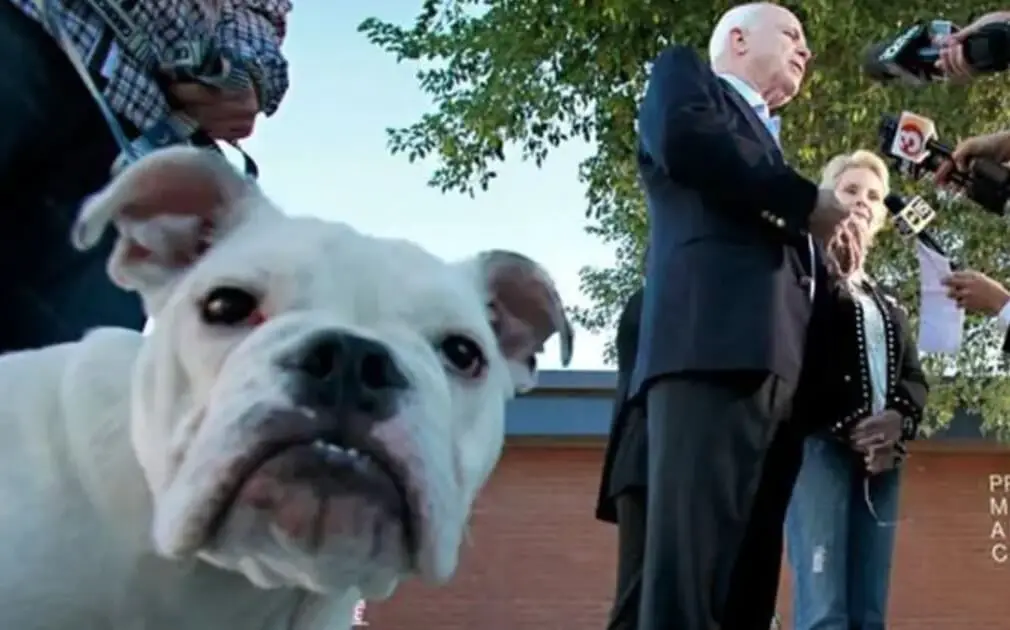 A man will defend his beliefs to the last. In addition to the snow-white bulldog Apollo, other pets live in his house - cats, dogs, birds, fish, turtles, and even a family of ferrets.
#3

The beloved cat of ex-President of America Bill Clinton Sox is also not averse to taking the post of head of state.