#13

As for the exhibition history, for the first time dogs from Dalmatia were presented to the professional jury and the public in 1860 in Birmingham.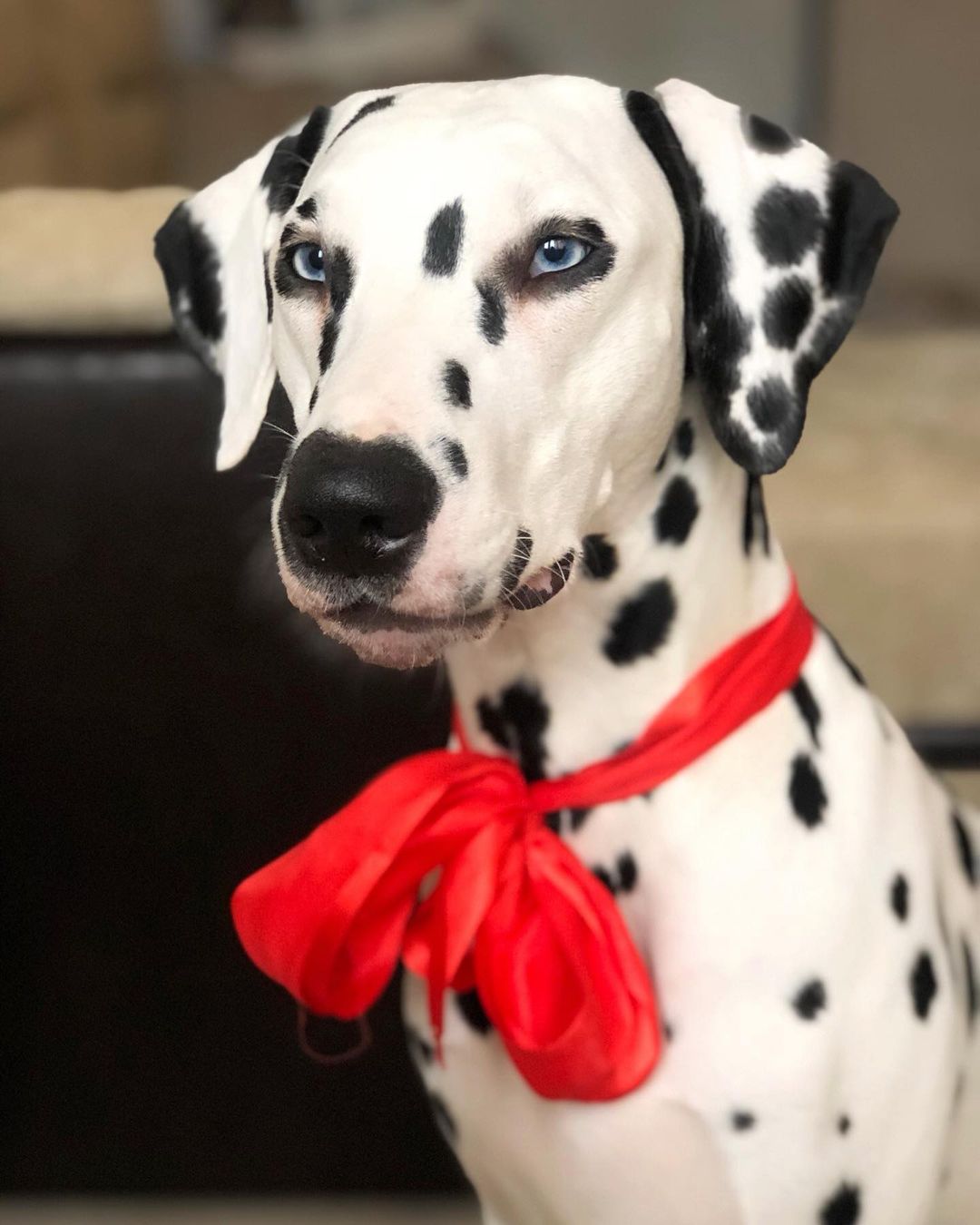 #14

Thirty years later, a breeder club was formed and an official breed standard was formulated.
Two years earlier it was recognized by the American Kennel Club.
#15

The International Cynological Organization FCI registered the Dalmatians in 1926.