It is believed that peat and pile dogs are the progenitors of Spitz dogs. There is an opinion that the Pomeranian Spitz was still under the pharaohs. Initially, the breed was used as watchmen, hunters, and shepherds. The grandmother of the Queen of England, Victoria, brought several dogs from Pomerania, after which wealthy nobles began to get them. Breeding works were carried out in Germany, England, and America.
#1

Fans of this decorative breed are of the opinion that these dogs lived in the days of the pharaohs, because many ancient Egyptian objects have images of small sharp-nosed dogs, very similar to modern Spitz dogs.
#2

There is a beautiful legend that tells about three pomeranians accompanying the Magi carrying gifts to little Jesus.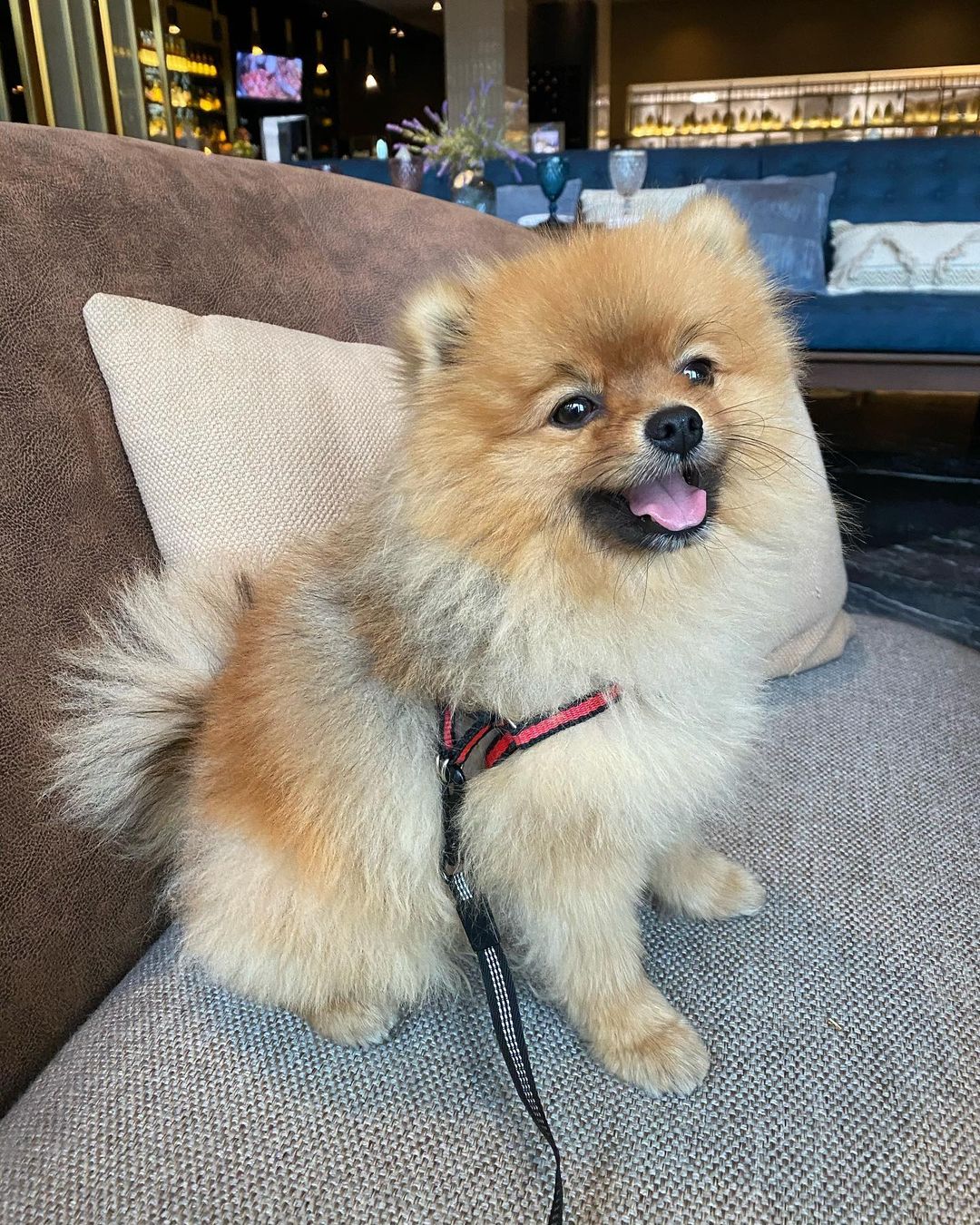 #3

Interestingly, for a long time these dogs were not considered purebred. Larger types, which weighed about 30 kg, were found in rich houses and in the yards of the poor, for example, in the Baltic States.