#13

In France, the first club of poodle lovers was opened only in 1923, but very soon this country received the title of the ancestor of the modern breed standard.
#14

The long-term president of the club and the owner of the poodle kennel, Mademoiselle Galliani, has achieved excellent results in breeding dogs of large, small and dwarf sizes, many of which have become champions.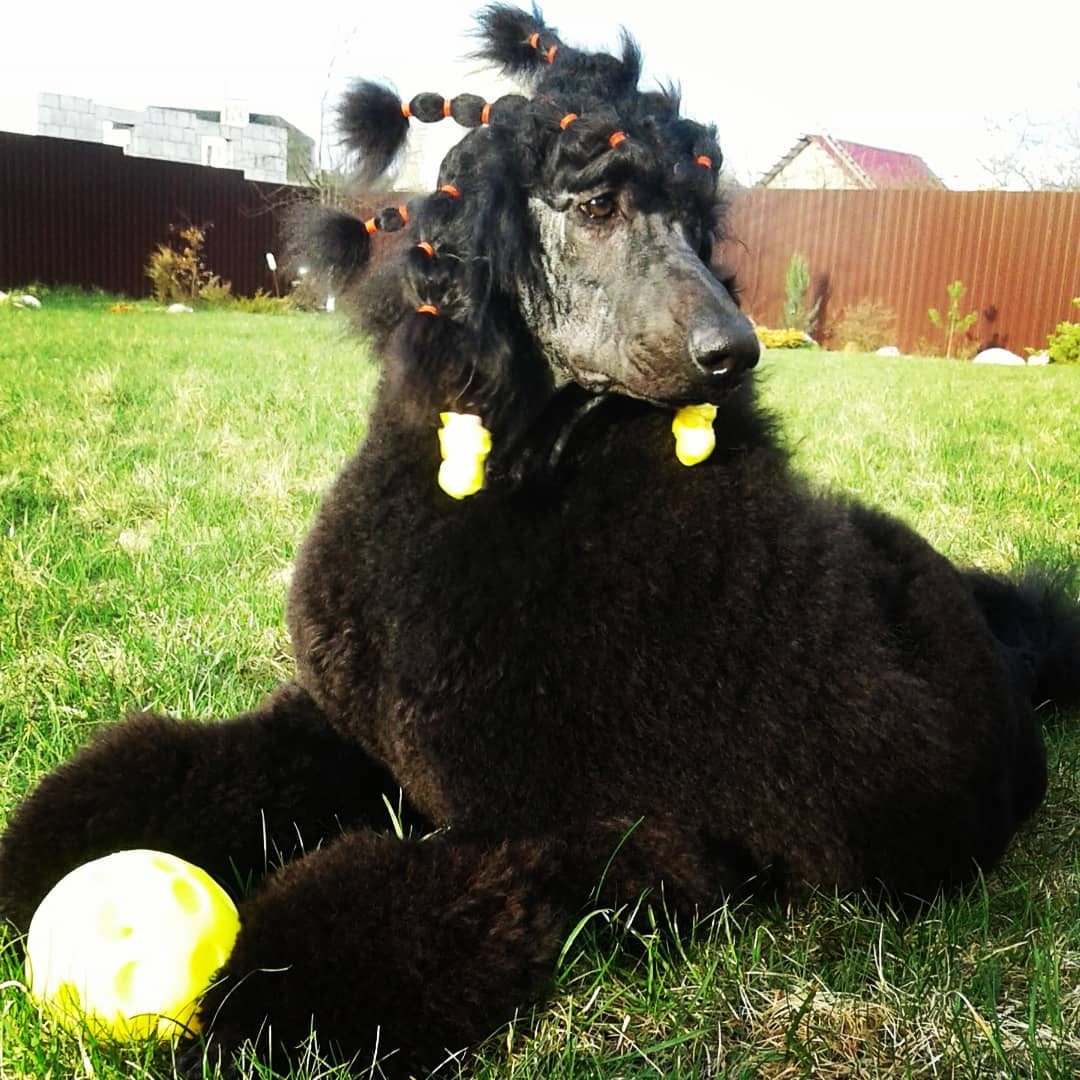 #15

In 1936, the FCI (Cynological Federation International) approved the breed standard developed by the French Poodle Club.