Dachshund is distinguished by a cheerful, brave, and sociable disposition, which is one of the main reasons for its wide popularity. If you belong to a huge army of her admirers, then I propose to get acquainted with a few interesting facts about this breed.
#1

Dachshund is a skilled badger hunter.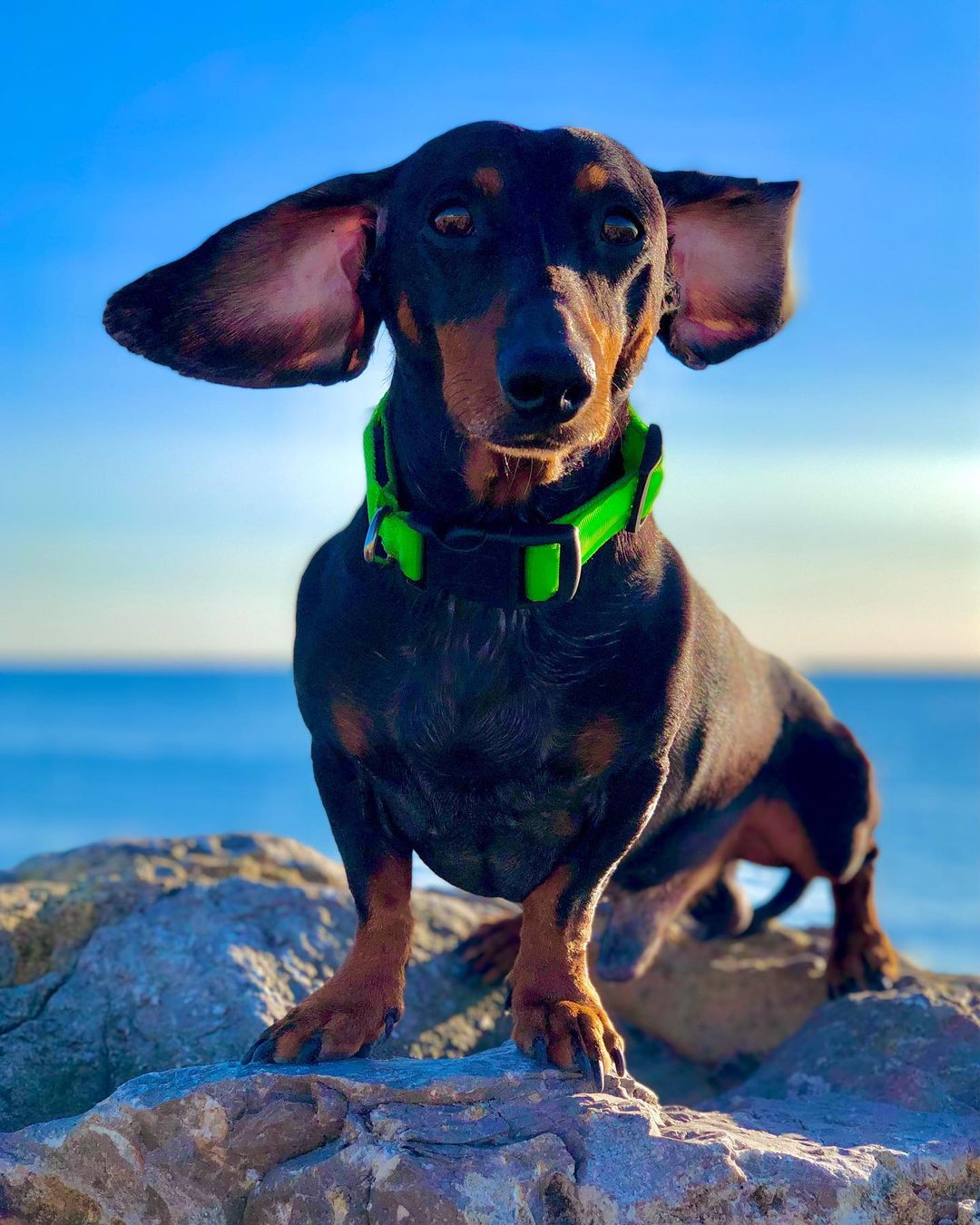 #2

The German name for the breed "dachshund" consists of two words – "dachs" means "badger" and "hund" means "dog".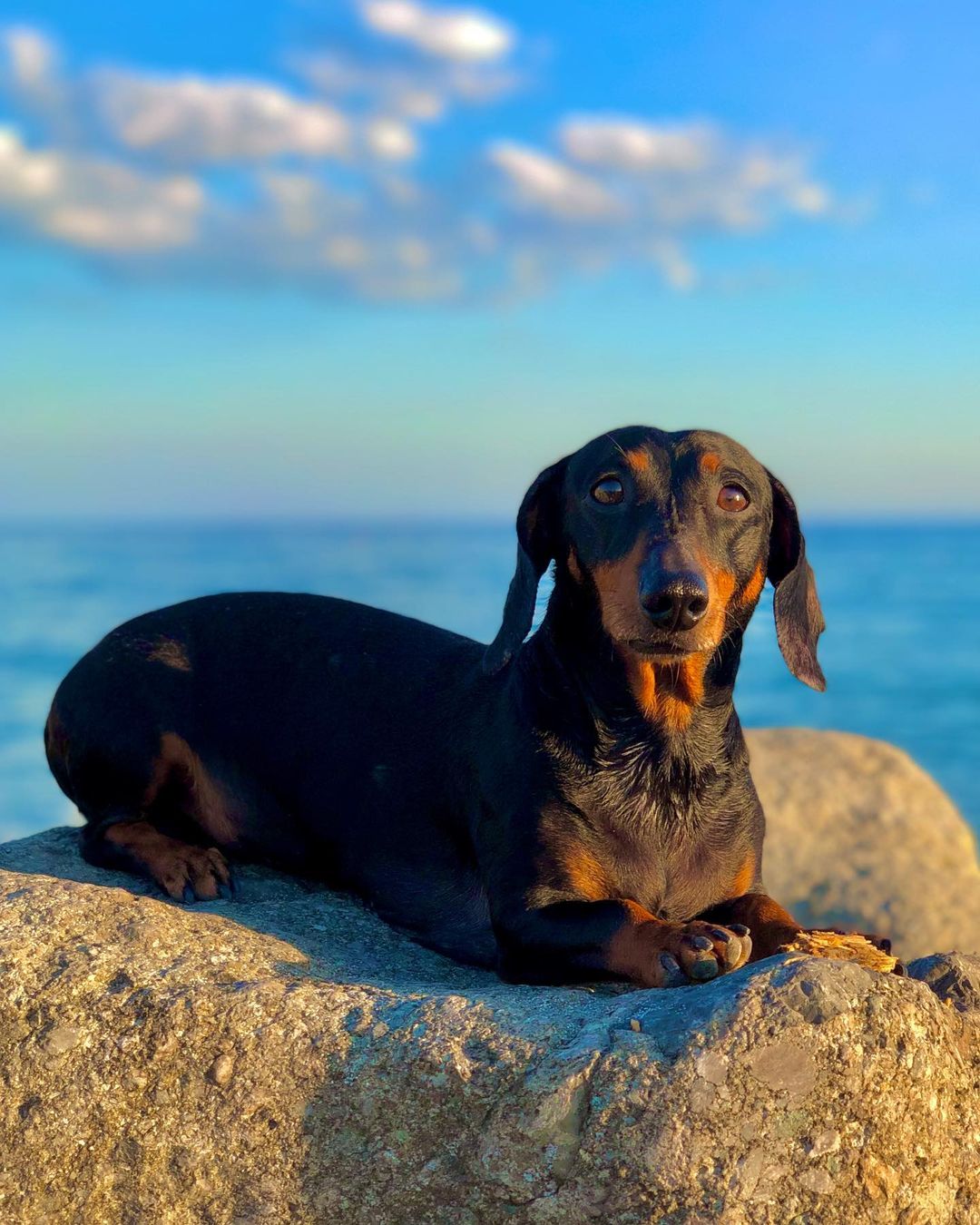 #3

After the end of the Second World War, the American Kennel Club decided to change the international name of the breed to distance itself from its German roots.