#7

The coat of the Golden Retriever is very hard and water-repellent.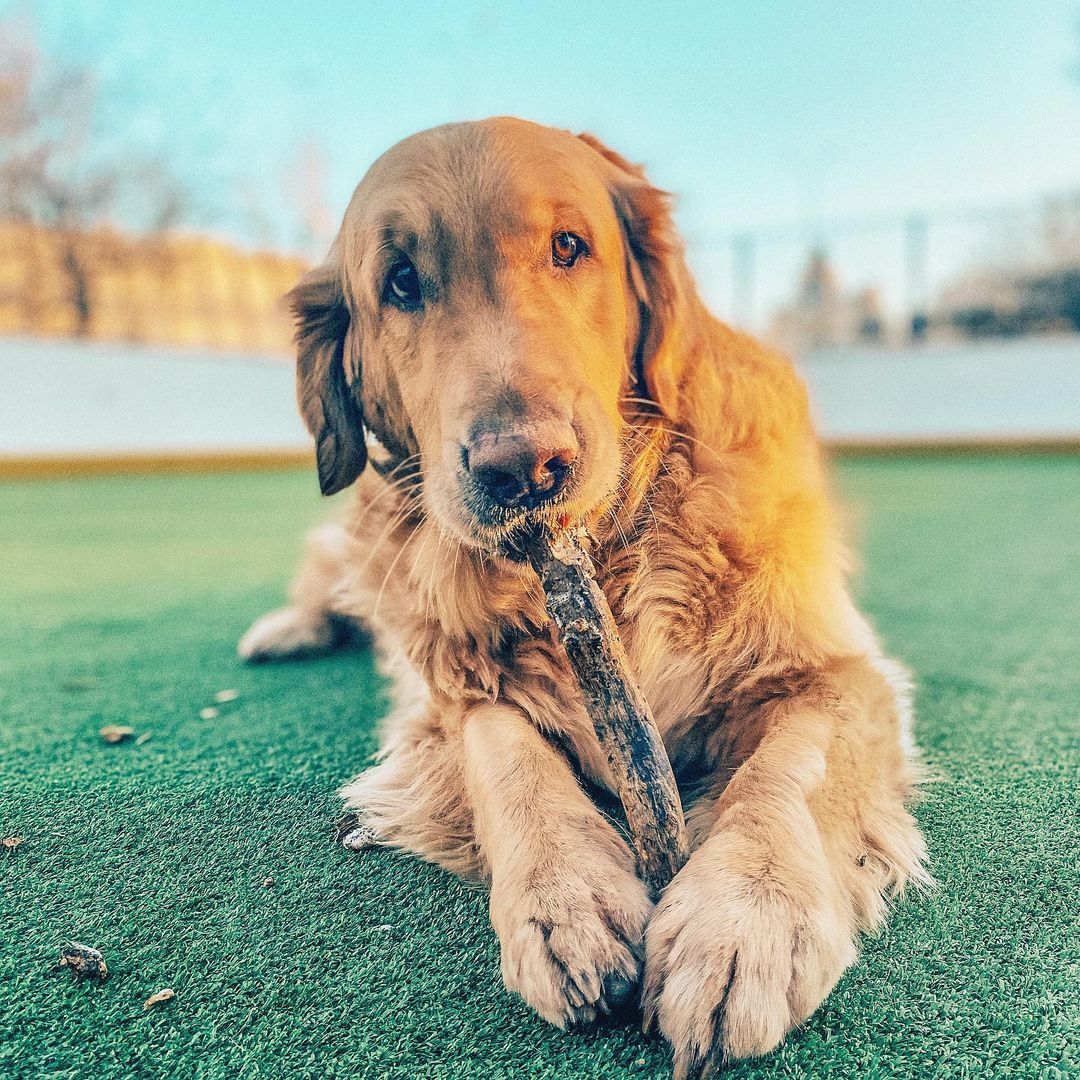 #8

The hair is quite thick and fits snugly to the body, hiding an abundant undercoat under it.
#9

The structure of the coat can be straight or have a light wave, and its length varies depending on the part of the body.