Coton de Tulear (Madagascar Bichon) is one of the breeds of dwarf dogs, a distinctive feature of which is white wool, which is comparable in softness to cotton fiber. He will always follow his master "cotton" ball, demonstrating his devotion and love.
#1

The Coton de Tulear breed has been perfected over the centuries by breeders who wanted to create the perfect companion dog.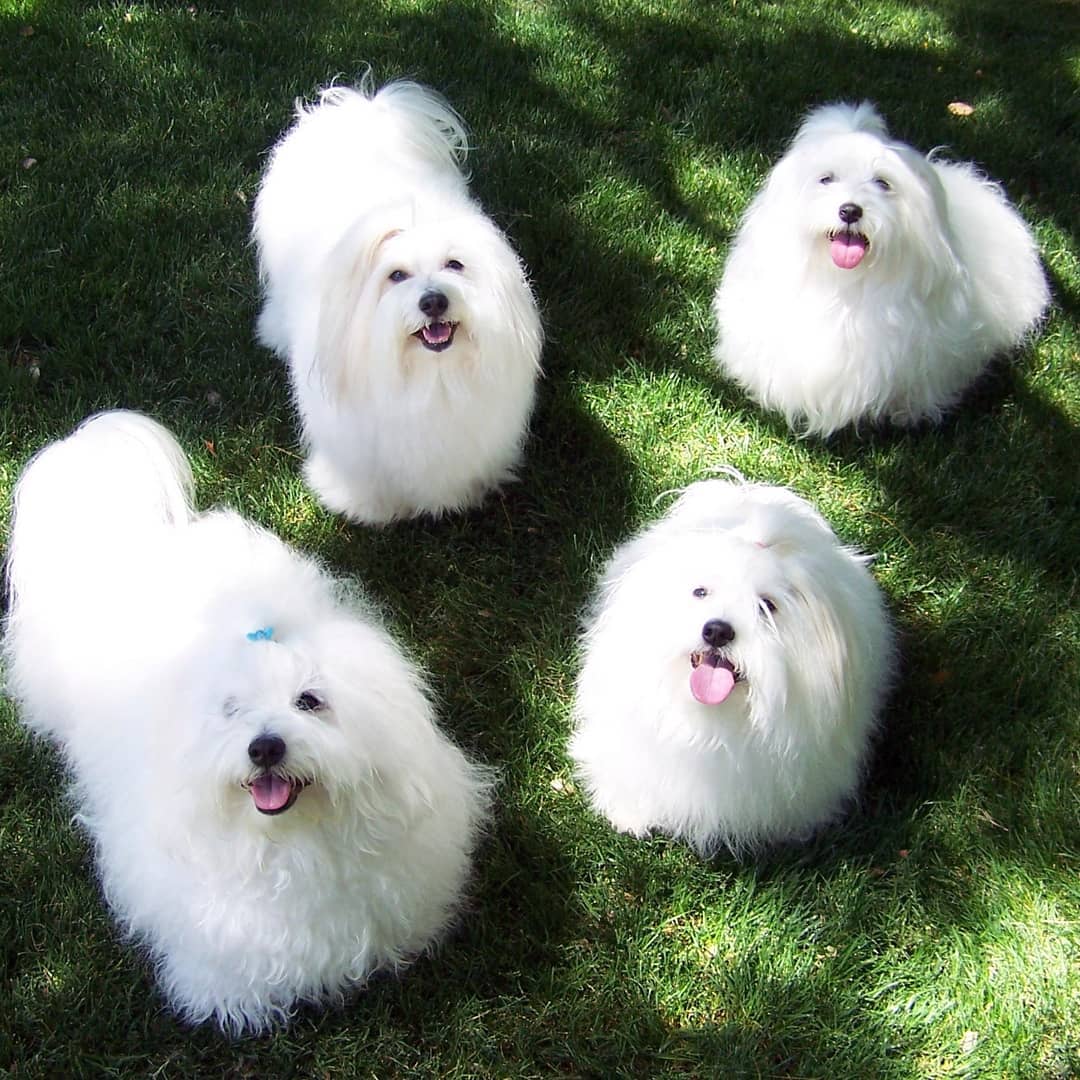 #2

The main features of Madagascar dogs are good nature, playfulness, friendliness and a constant desire to be around people.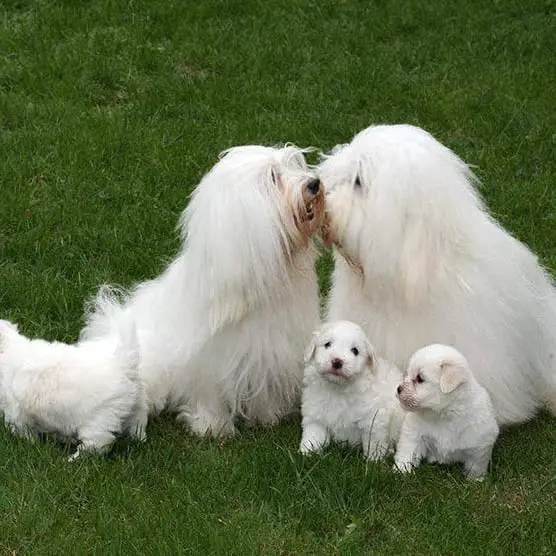 #3

Representatives of this breed are prone to showing affection and extraordinary devotion towards their owner and all members of his family.