A cute "insolent" – this is how you can describe the Pomeranian dwarf spitz in a nutshell. This charm can charm anyone, becoming a favorite of all family members, however, his character is not so flexible.
#1

Pomeranian Spitz was originally intended to please the owner and household with their presence.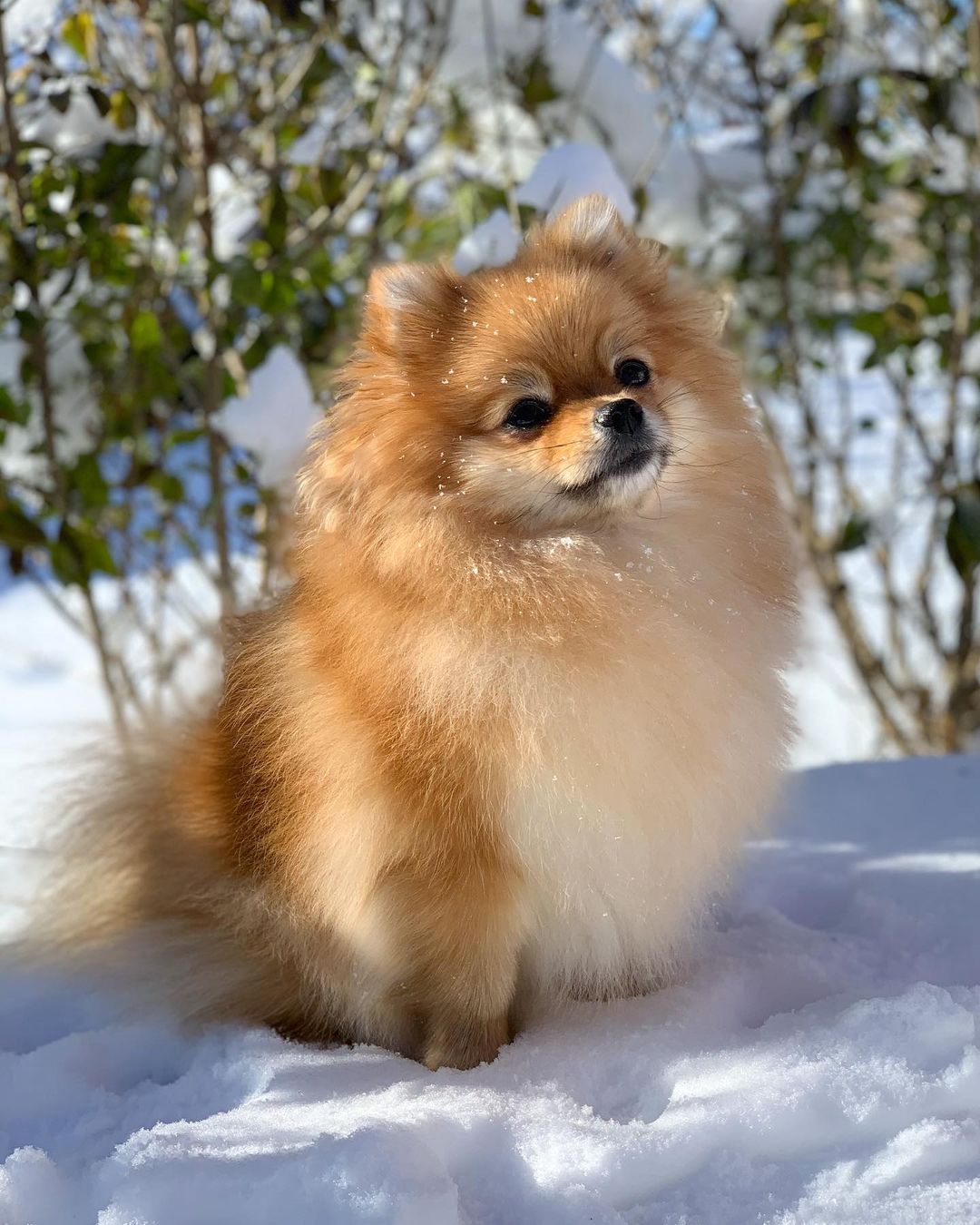 #2

They differ in a rather docile nature, but they can still show themselves from different sides.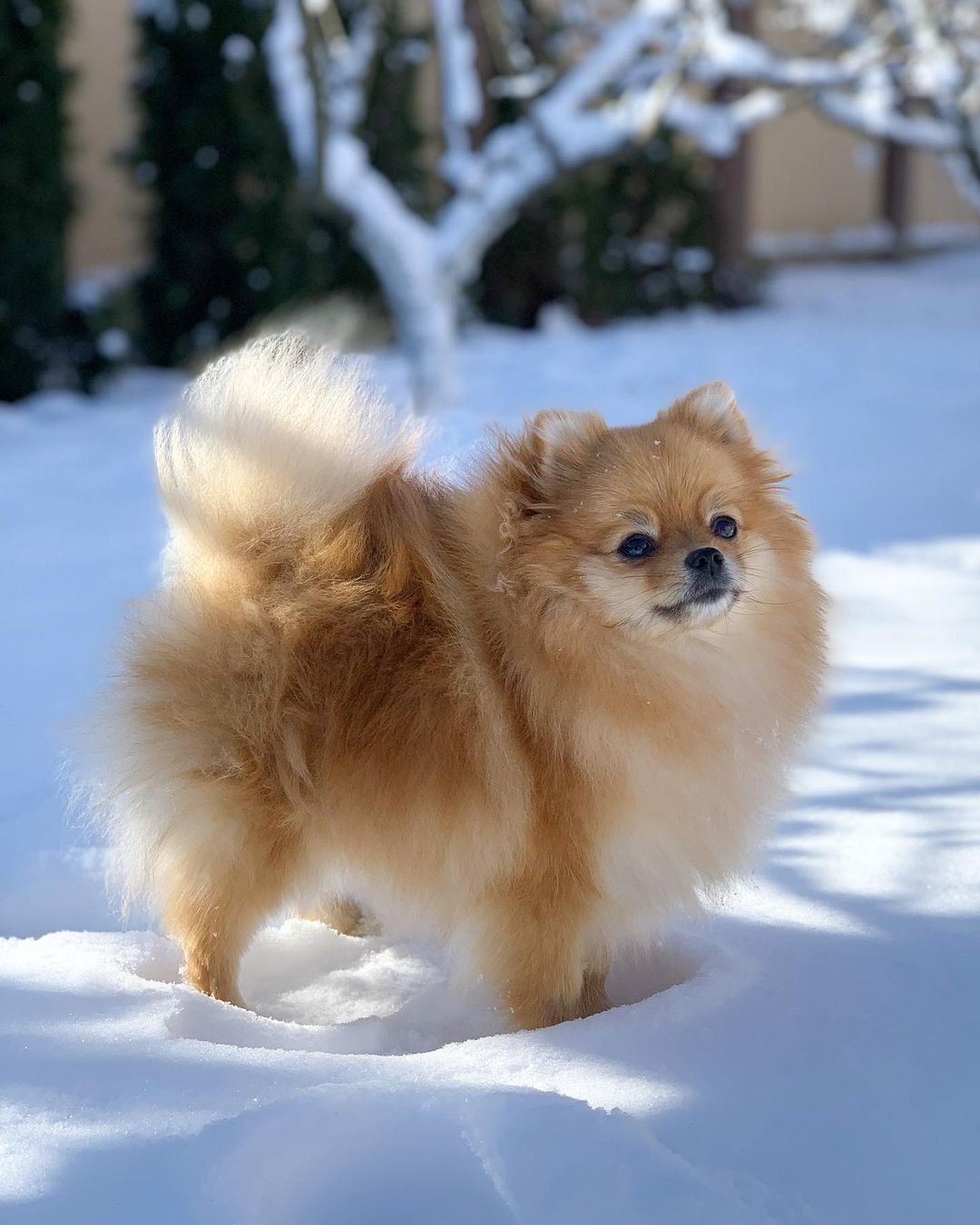 #3

Pomeranian Spitz cannot sit in one place for a long time.