Despite their imposing and formidable appearance, Rottweilers are kind, peaceful, and loyal. They can become a true friend and protector of the owner and his family members. With them, the representatives of the breed are affectionate, obedient. They love to play, they need the attention and love of a person. They are energetic, active pets, capable of tolerating children's pranks, and always ready to defend themselves.
When a puppy of this breed comes to your home, he will definitely change your life. Why? Let's find out!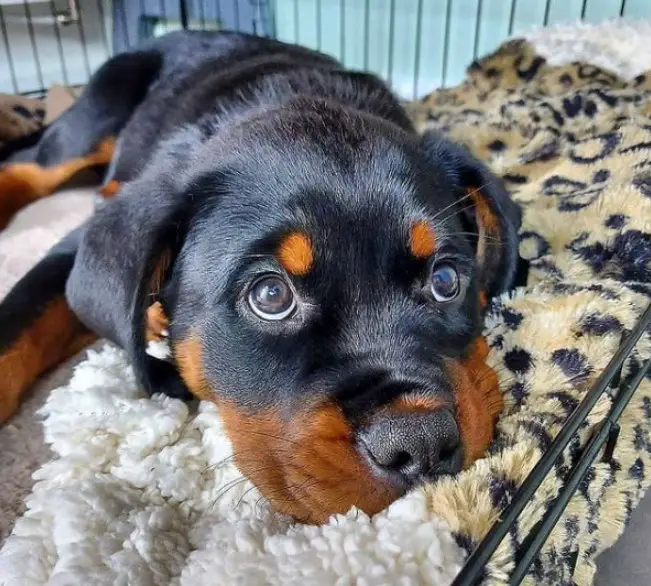 #2

Let's go to the dog playground ???