The Beagle breed has long ceased to be the prerogative of hunters. The dogs were appreciated by mobile, energetic people, families with children, travelers. The beagle dog has a lot of positive qualities, including friendliness, endurance, scent. But the hound is not for everyone. In order not to be disappointed in the acquisition of a "singing beagle", you need to know more about your future companion.
#1

They Never Sleep Because They're Too Busy Plotting Ways To Destroy You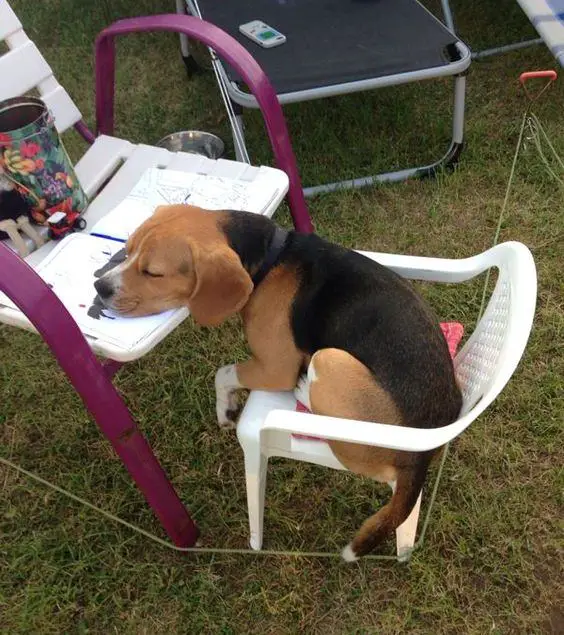 #2

They Really Hate Being In Water.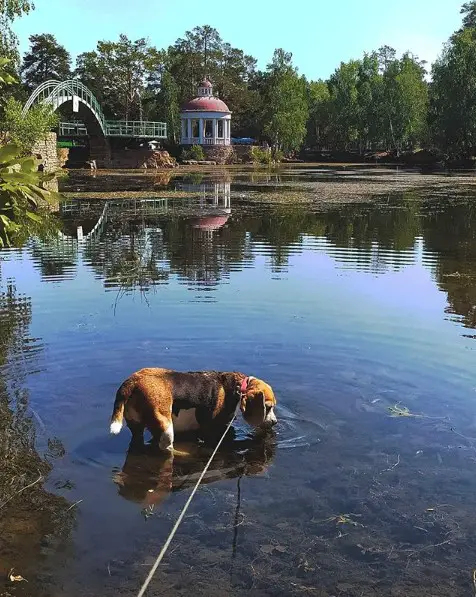 #3

You Can Just Feel The Hate Behind Those Eyes.