#4

The cavalier is ready to travel with the owners and enjoys it.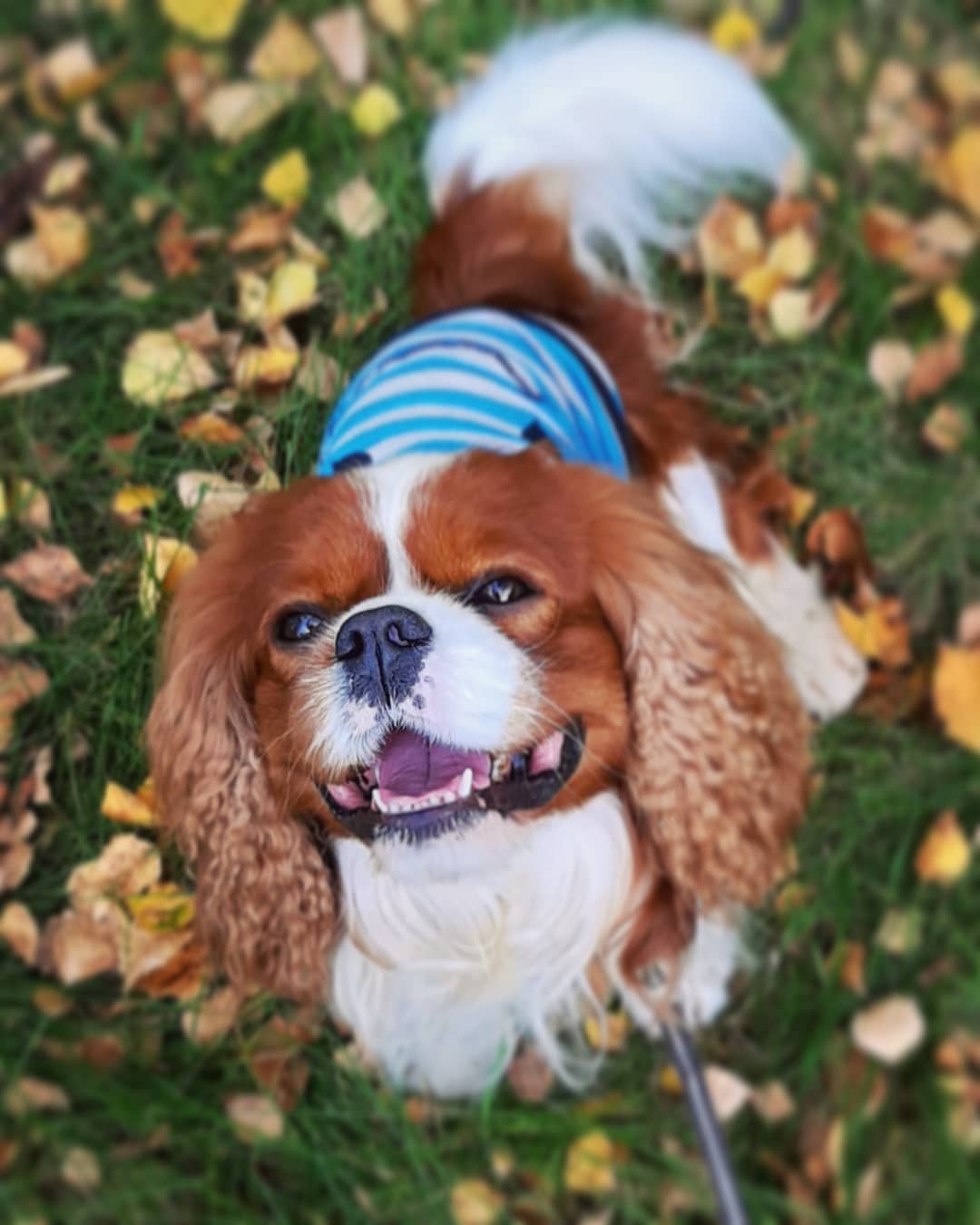 #5

He loves to participate in children's toys with toys and fun fiddling and even endure swaddling and rolling in a doll's carriage.
#6

The gentleman will not offend the child, he is very gentle and patient.