#4

Everything is perceived by this amazing animal as personal, own and in the sphere of his immediate responsibility.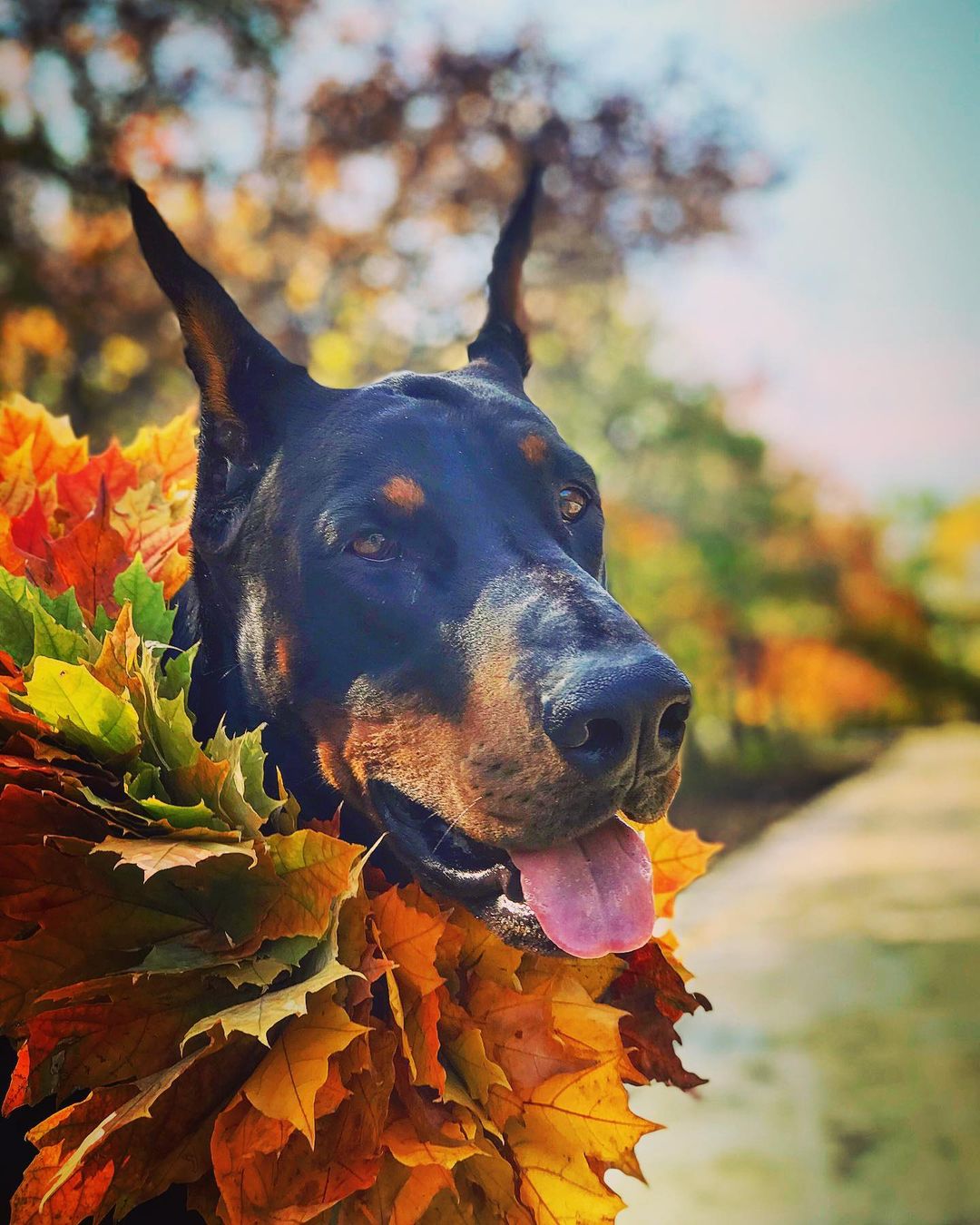 #5

He must be aware of all the events taking place in the house, and you, in his opinion, only provide him with everything he needs.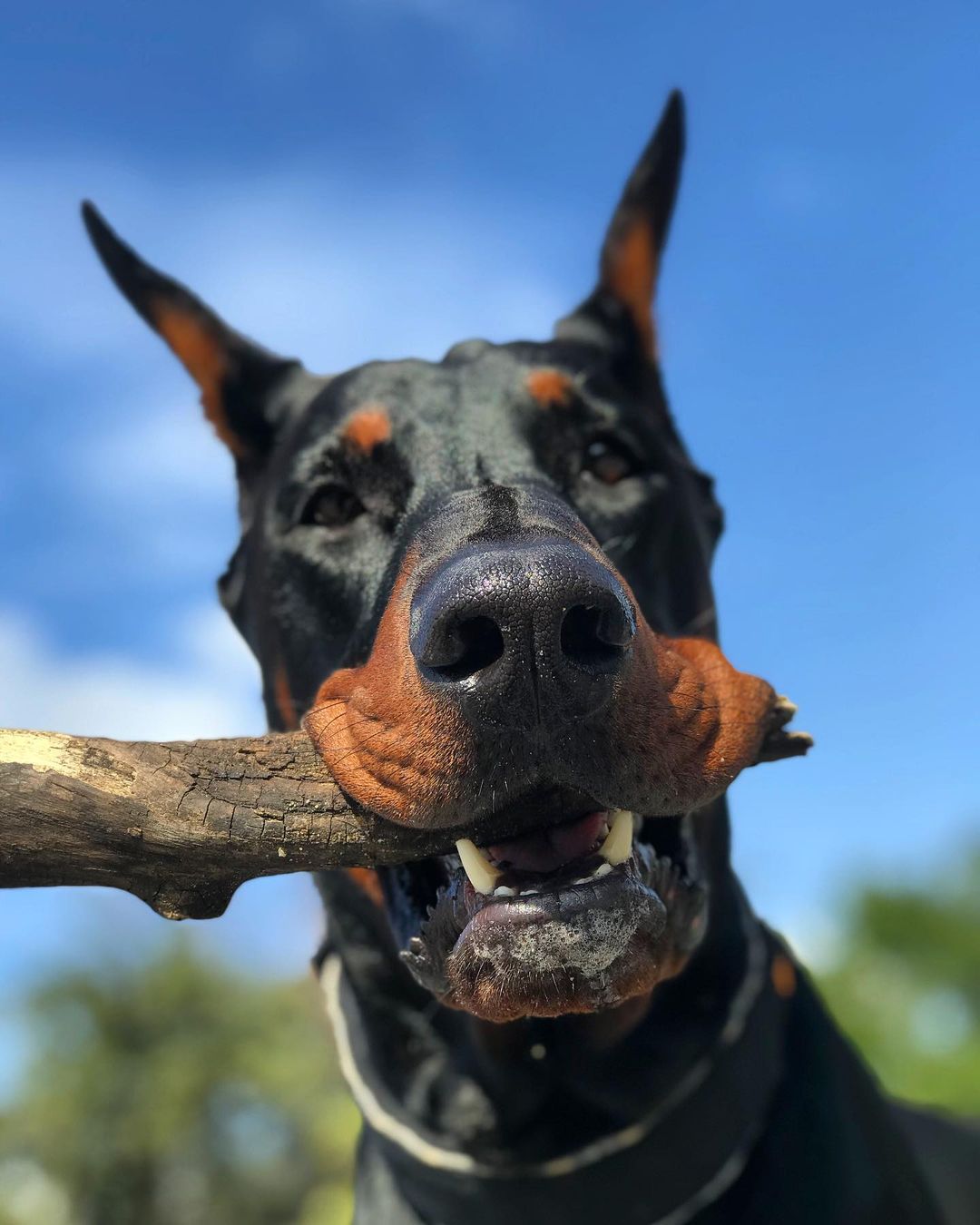 #6

Known for his vigilance and dedication, the Doberman Pinscher can be of service to your entire family.