Miniature decorative Japanese chin looks very funny. His appearance is the result of the work of ancient scientists who fulfilled the requirements of the Japanese emperors: to create a wonderful mood for them with the help of a dog and to form additional harmony on the territory of the palace. Such a wish was fulfilled so successfully that even after centuries the Japanese Chin still pleases its owners with both its funny appearance and its exemplary behavior.
#1

These dogs know how to meow and look for secluded spots for their rookeries.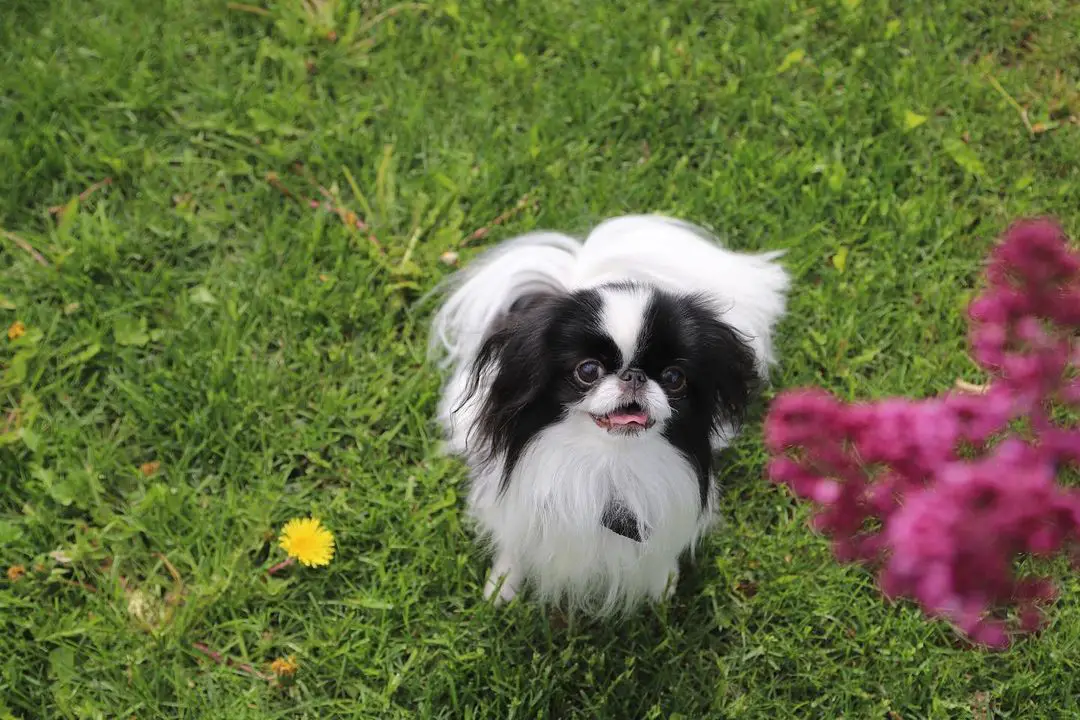 #2

Given their jumping ability, Chins can be found sleeping on a shelf in a closet or on a bookshelf.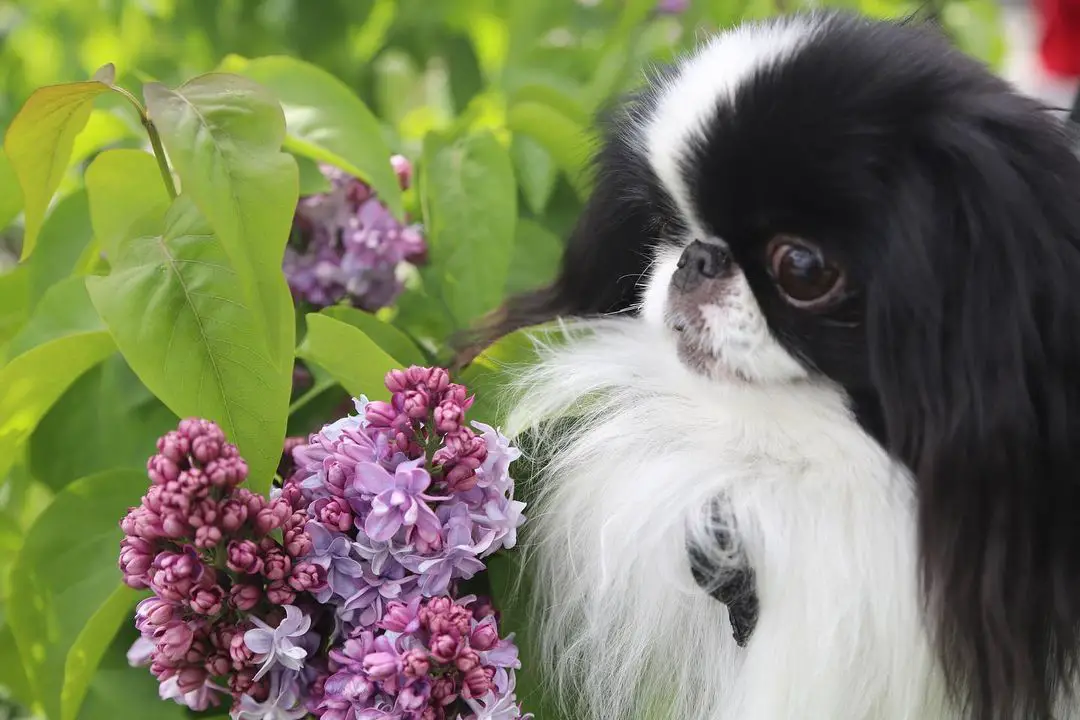 #3

Representatives of this breed, especially at a young age, are very mobile, active, and energetic.