#10

These dogs are never averse to swimming and swim well – a tribute to the genetics and history of the breed.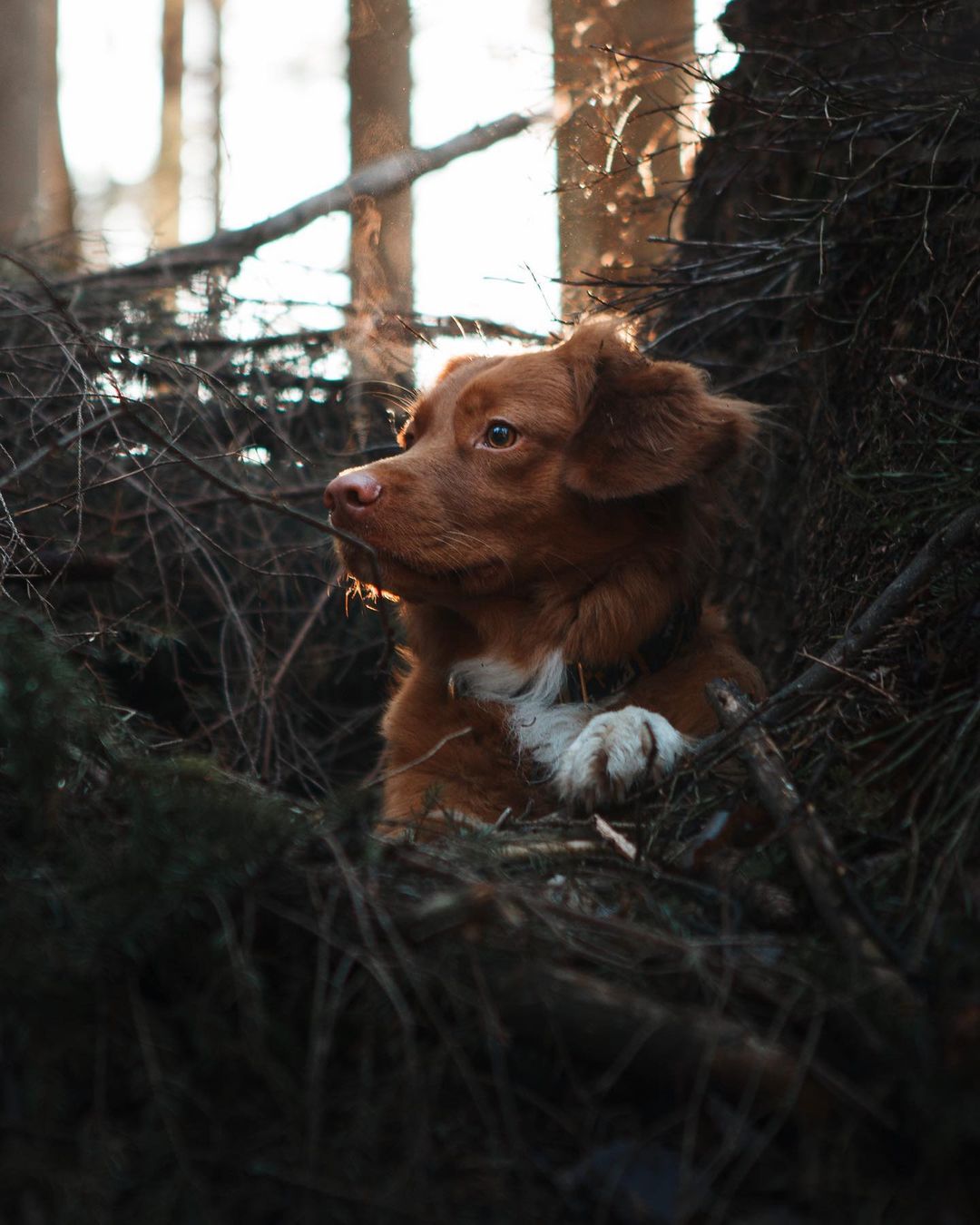 #11

Tollers are good hunters, so small animals should be kept away from them.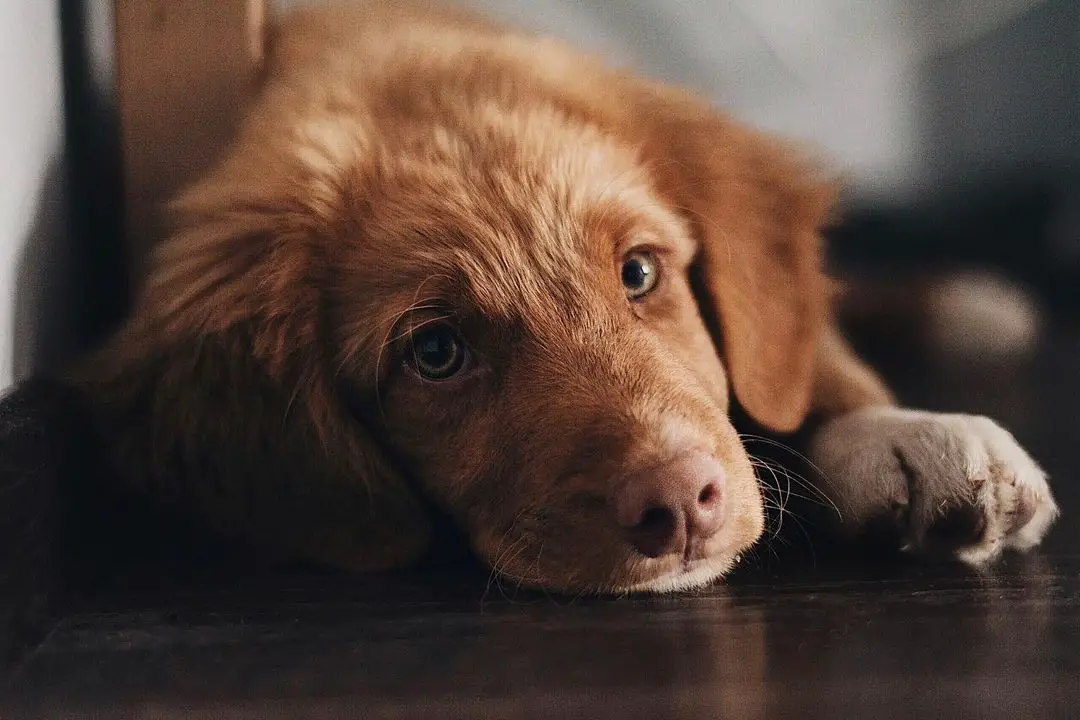 #12

In general, Scottish Retrievers have a calm and even temperament and get along well with other animals and children.