This breed is ideal for people looking for a large and active dog for hunting, hiking, and other outdoor activities. These dogs are smart and wonderful companions, but they constantly need to engage in physical activity in order not to damage your property.
#1

Weimaraner is a dog with a high level of energy and intelligence.
#2

Most of all, Weimaraners love to run and hunt.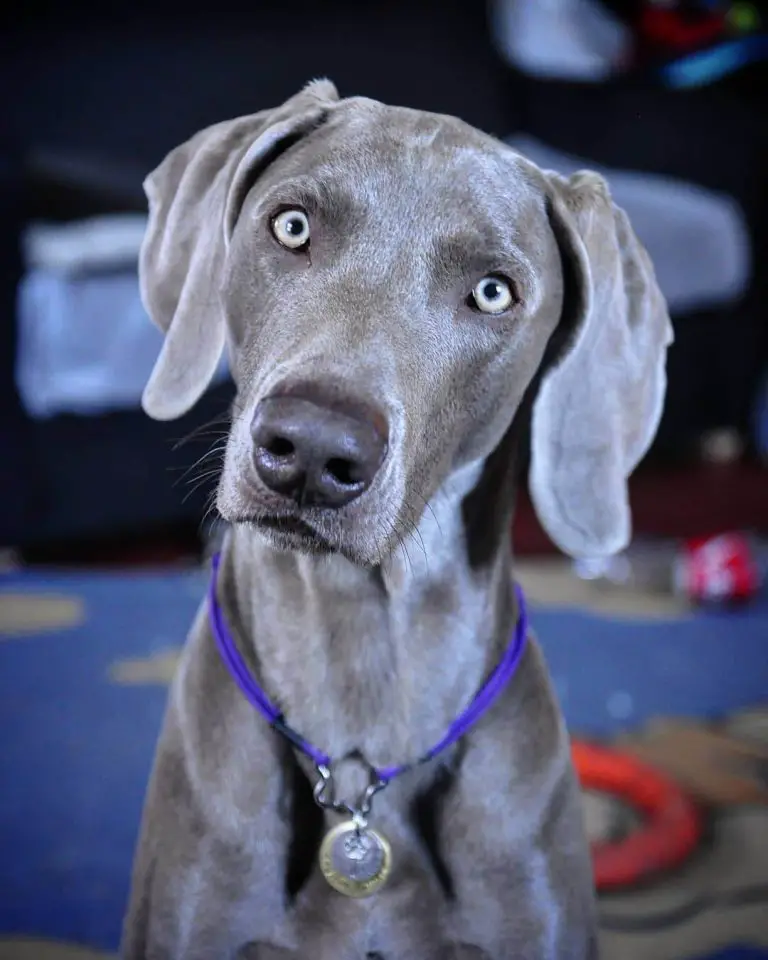 #3

They are friendly and very brave dogs.