The Weimaraner is a versatile hunting dog with excellent instinct and excellent working qualities. She is obedient and level-headed. But at the same time, she is reckless and stubborn in the systematic search for a game, although she does not show excessive temperament.
#1

Weimar Pointers are characterized by high intelligence and energy.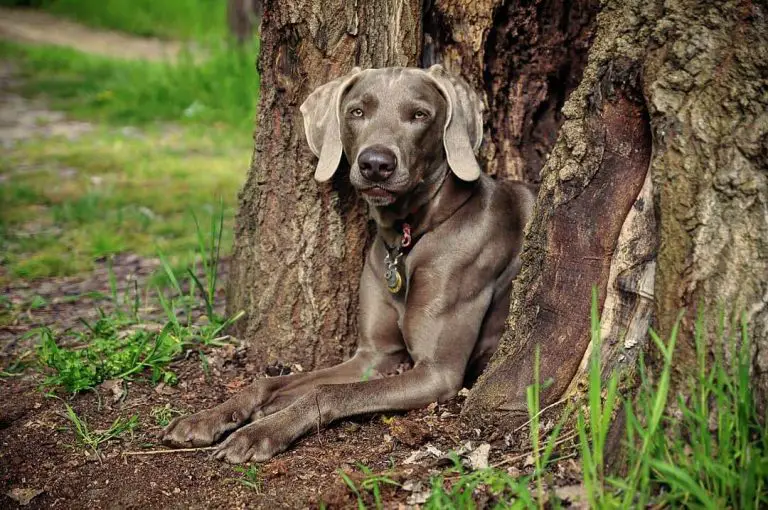 #2

Running and hunting are inherent in them at the genetic level.