The Boston Terrier is a good-natured home clown, making funny faces, fooling around like a child and charging the surrounding space with positive energy. Friendly, restless, ready to give attention to everyone and everyone, he is absolutely devoid of such qualities as aggressiveness and suspicion. So, for example, the Boston Terrier does not really care who the two-legged creature that appeared on the doorstep of your apartment really is – a network marketing representative or a family friend. This "native of Massachusetts" is loyal to any person, as long as he does not violate territorial boundaries and does not try to use physical violence.
Boston Terriers are distinguished by poise, gentleness and great devotion to their owner and family members. Despite the poise of character, they are very playful dogs, and they happily spend time with both people and other animals, including cats. However, it is better to introduce them to cats from childhood, then you can be sure that there will be no problems in the future.
Scroll below and learn more about this breed!
#1

Wait, did we mention how completely not cute the puppies are?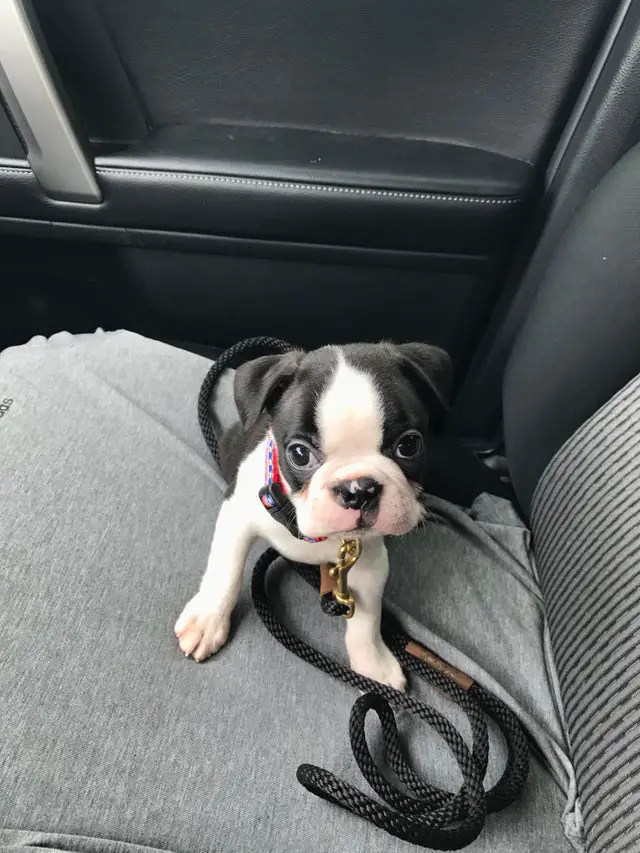 #2

They can often be spotted in scary gangs…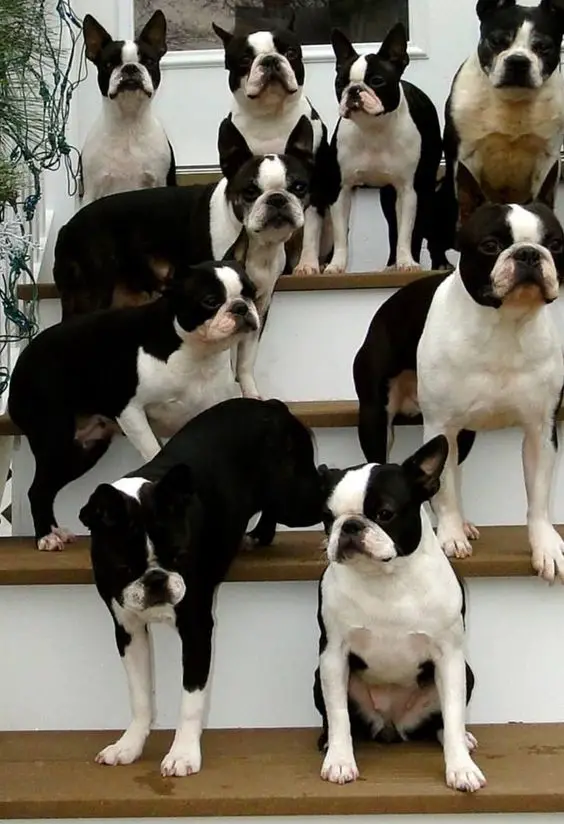 #3

Also they're messy. Really messy