Only those who do not know the breed at all or judge it by its rather formidable appearance can speak critically or with apprehension about these beautiful, intelligent "Italians". And people who know speak of the Cane Corso extremely positively, because a more devoted, kind and good friend cannot be found.
#1

The aggressive reaction of the Cane Corso leaves for an emergency, when he feels that a real threat is hanging over the owner and his property.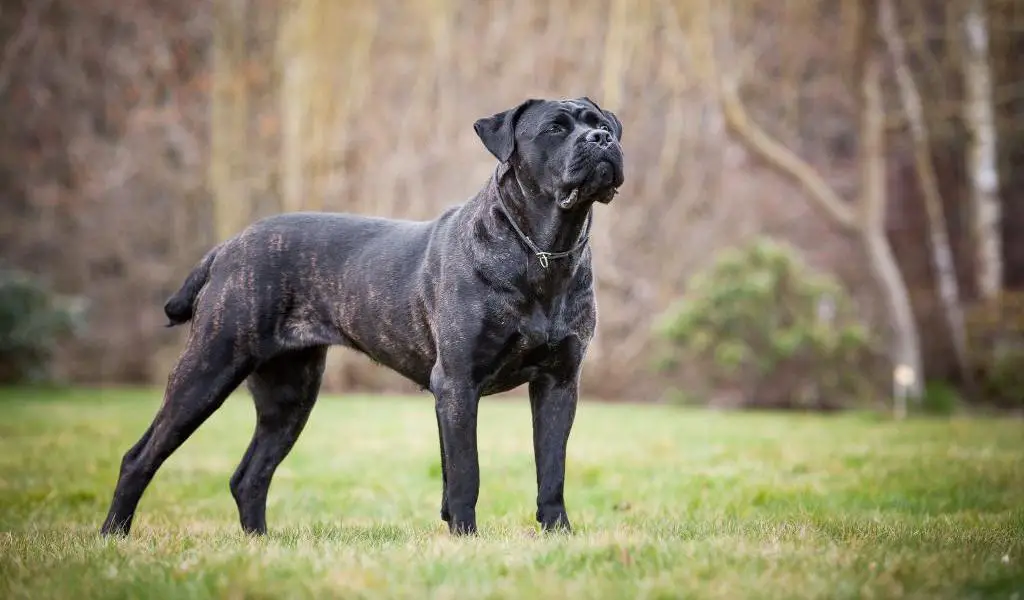 #2

They will not meet a thief who has penetrated the house with aggression, which is how they differ from other guard dogs, but the robber will very much regret meeting the native of the sunny Apennines.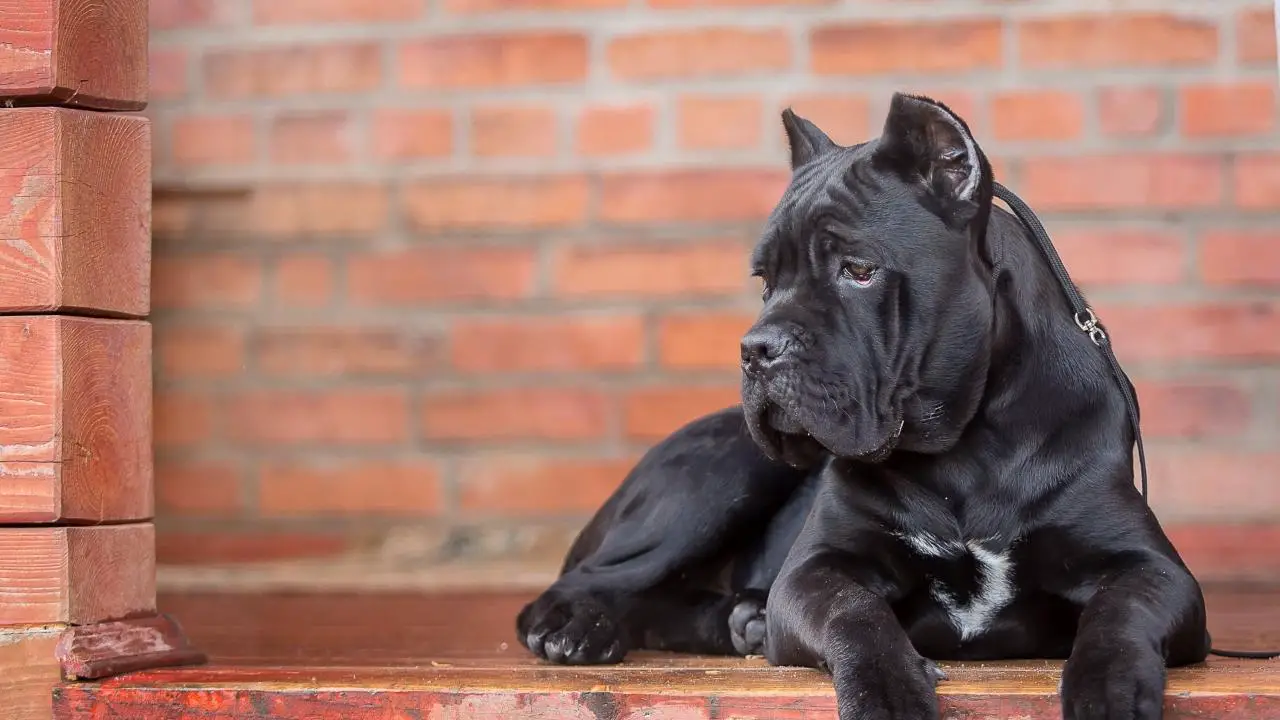 #3

Cane Corso have an athletic build, their appearance gives them uncompromising guards and real defenders.