#10

A dog named Vila saved 32 people, 29 dogs, 3 horses and even one cat during his service in the police.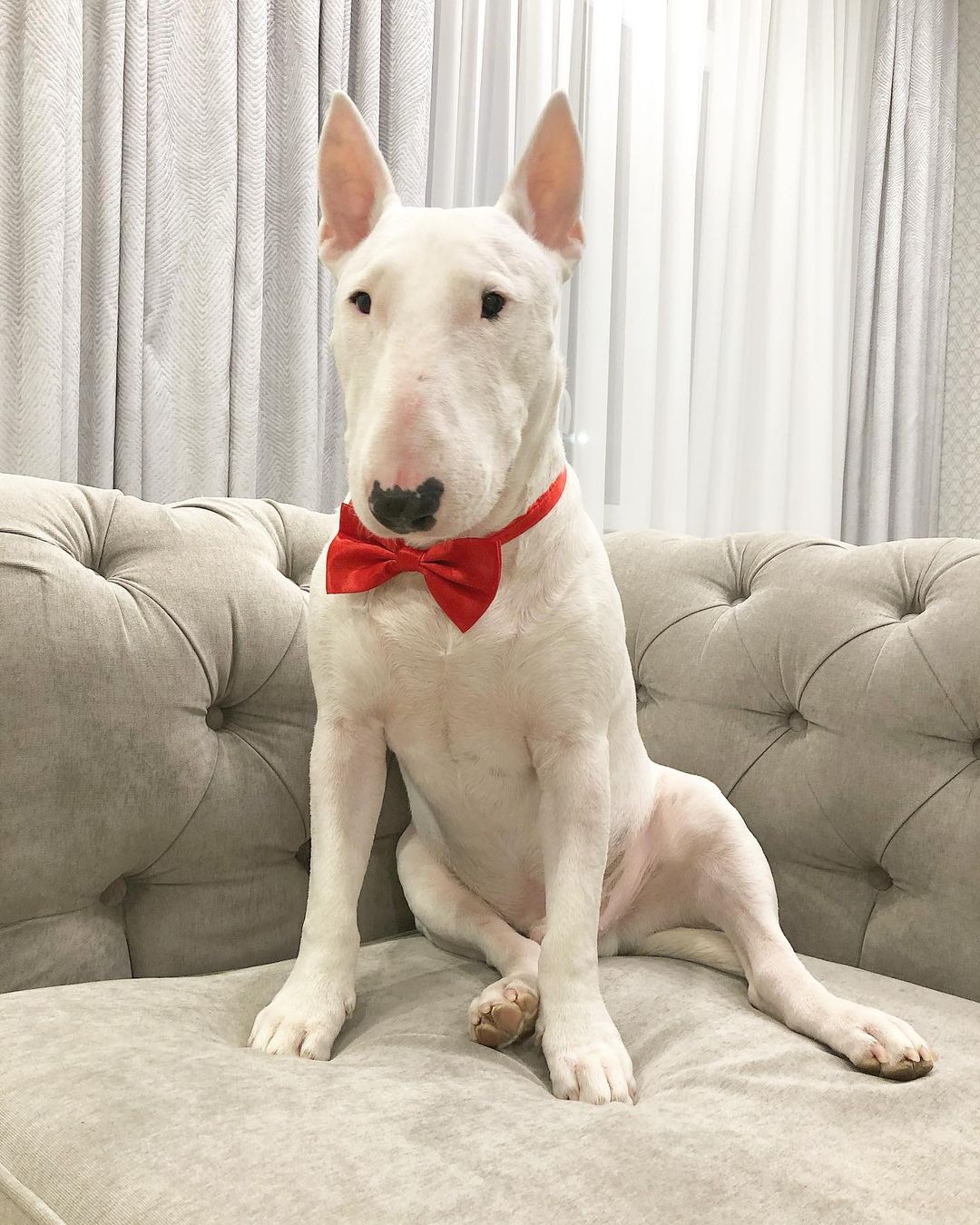 #11

And Bull Terrier Deboy protected his family from the bandit, having received three bullets. He died, but he did not let go of the stranglehold from the throat of the criminal.
#12

They wrote in American newspapers about the dog Lilly, who brought her unconscious owner to people after he lost his leg in an accident on the railroad.