#4

You cannot leave the coton de tulear alone for a long time. Without their beloved owners, the pets of this breed begin to literally wither: they feel sad, yearn, refuse food.
#5

The breed is very friendly.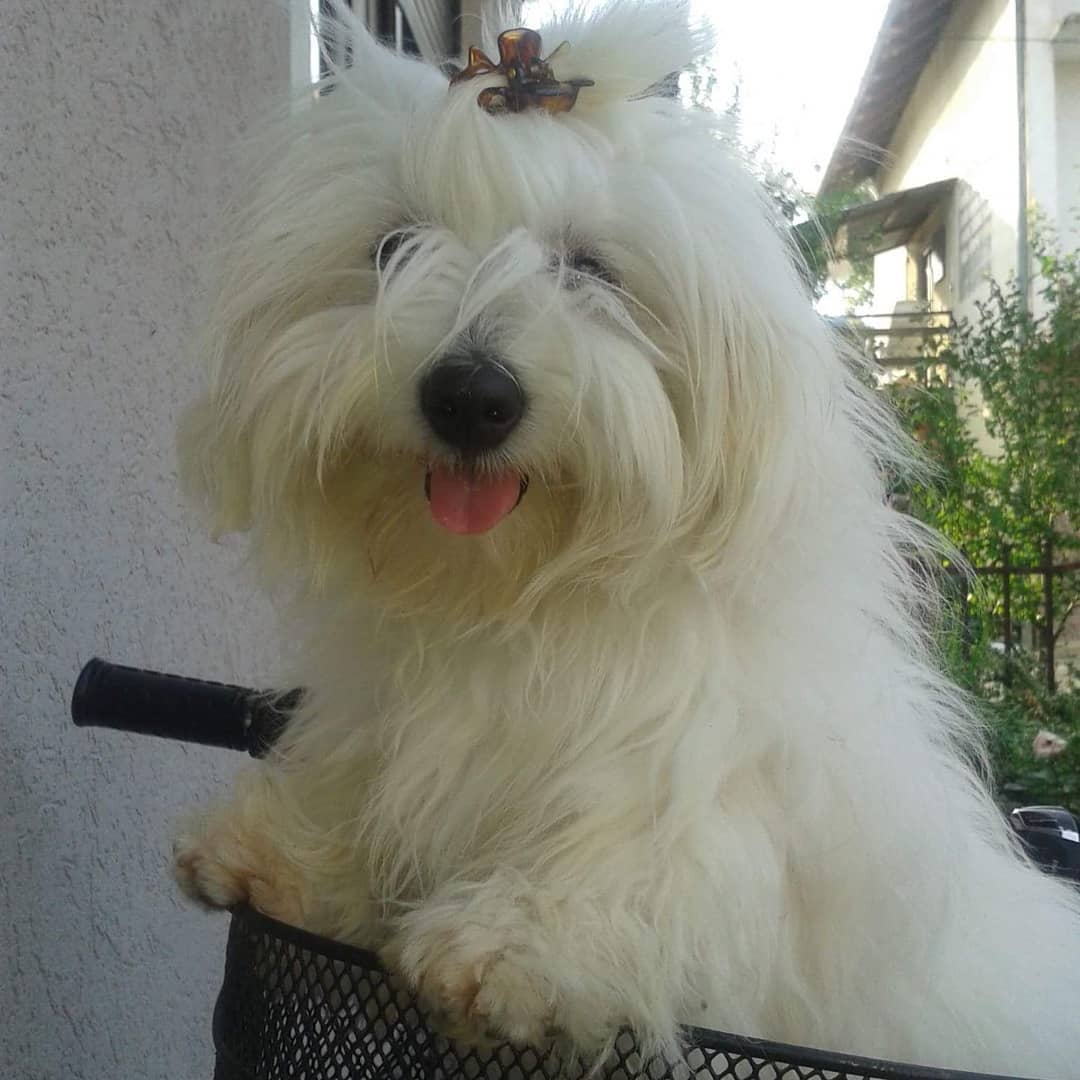 #6

They still don't trust strangers. Although, as soon as a dog gets to know a person better, there is no trace of indifference.