#4

Every Whippet's nightmare is loneliness and lack of attention from the owner.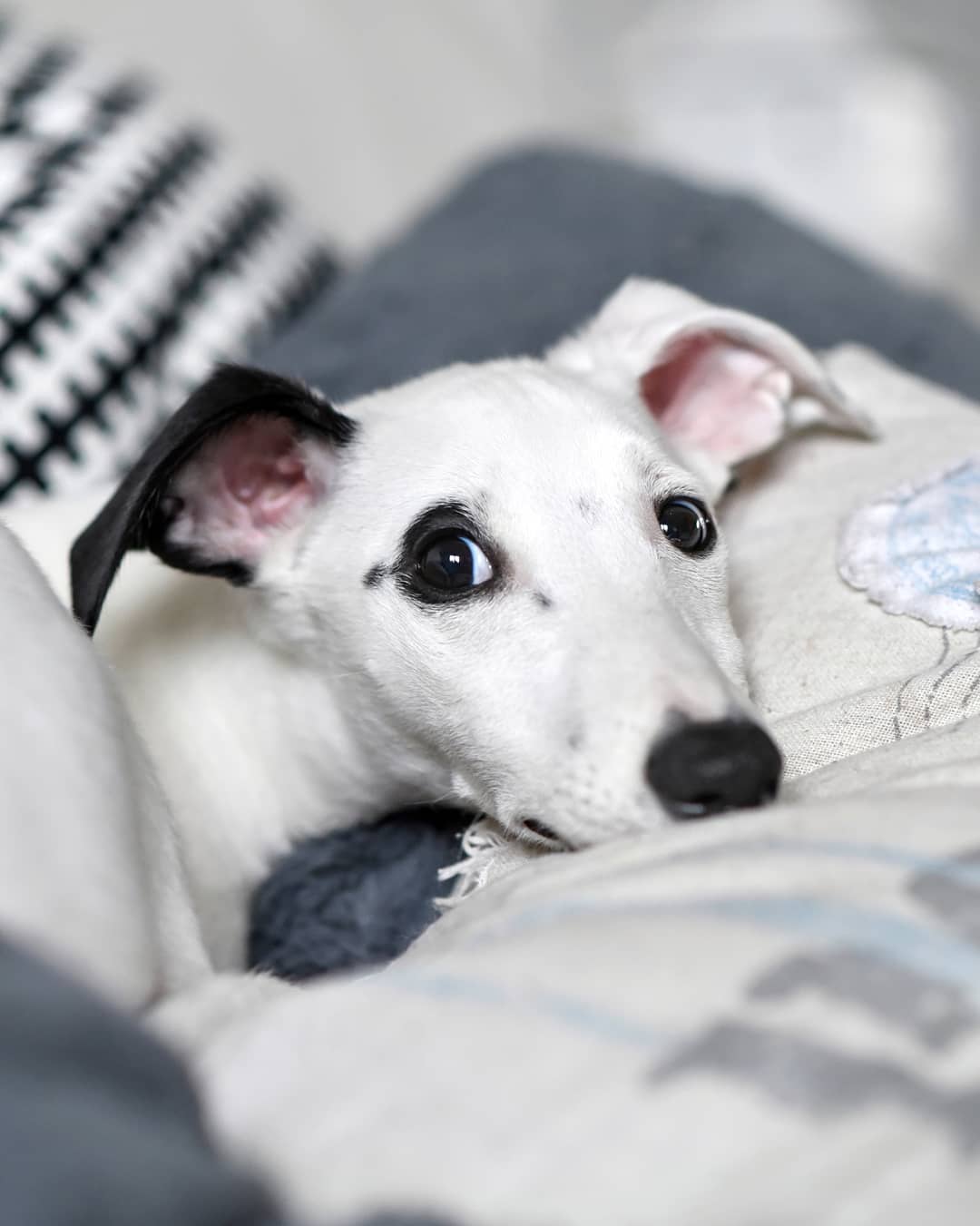 #5

Representatives of this breed are intelligent, touchy natures, and it is better to treat them delicately.
#6

Despite the fragile psyche of the breed, you should not play along and give in to the Whippets if you do not want to get a spoiled and destructive pet.