Among the Chinese Crested dogs, there are real stars who shine in many feature films. They can be seen in the comedies "102 Dalmatians", "Hotel for Dogs", "Shaggy Special Forces", "Election Day", "New York Moments" and others.
#1

As the name suggests, the breed originated in China, where it is still considered a symbol of prosperity and prosperity.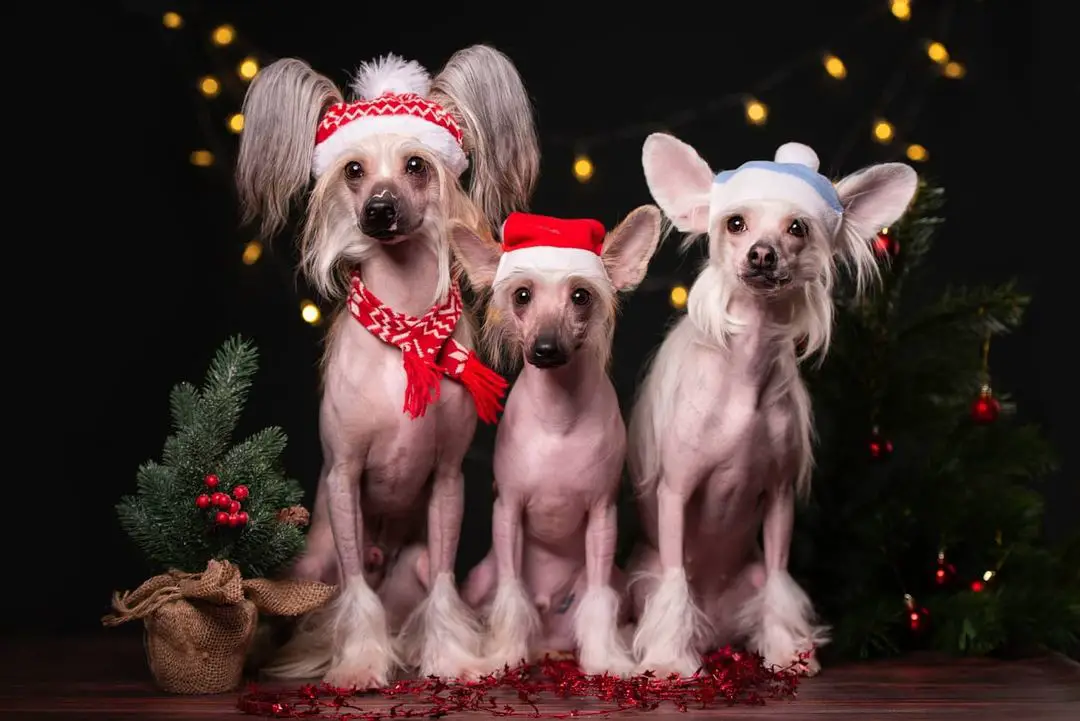 #2

By 1966, the Chinese Crested was one of the almost lost breeds, with only a few individuals that were brought to the UK.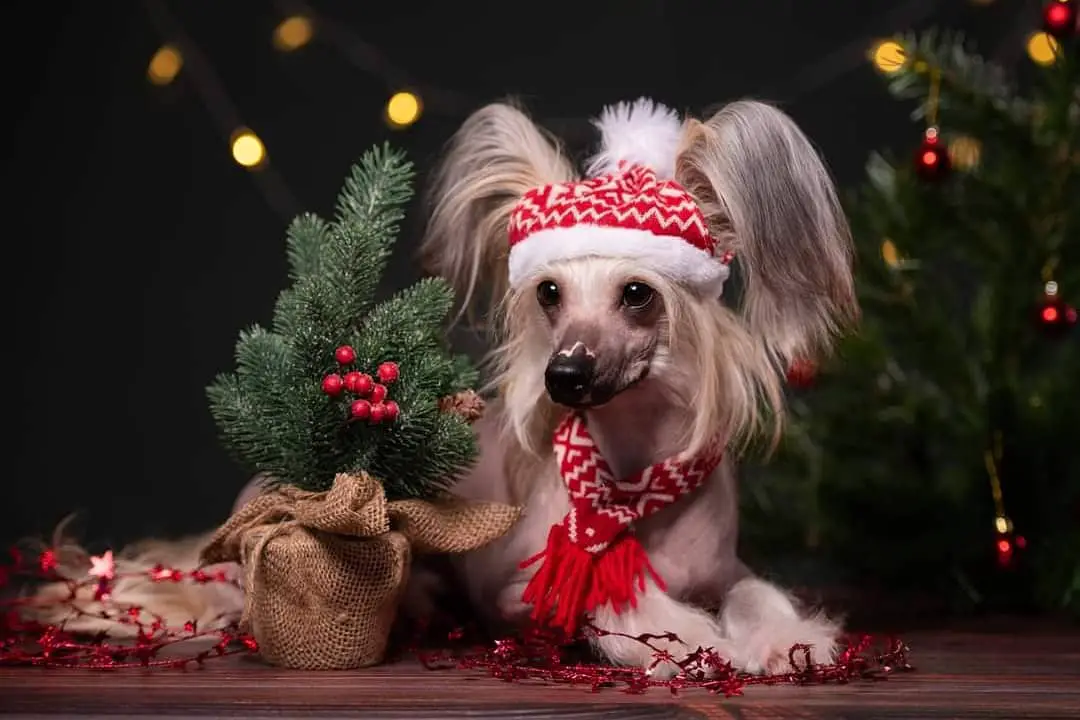 #3

British dog handlers have come to grips with breeding Chinese Crested Crested dogs, and it was they who developed the first breed standard.