#13

The Danes were the first to decide to monitor the purity of the blood of their giants, in 1866 the standard of the Danish mastiff was approved.
#14

Only at the end of the 19th century did German dog breeders unite for a common goal: to create one breed on the basis of motley dog-like breeds, which would incorporate the best external features and working qualities of animals from different regions.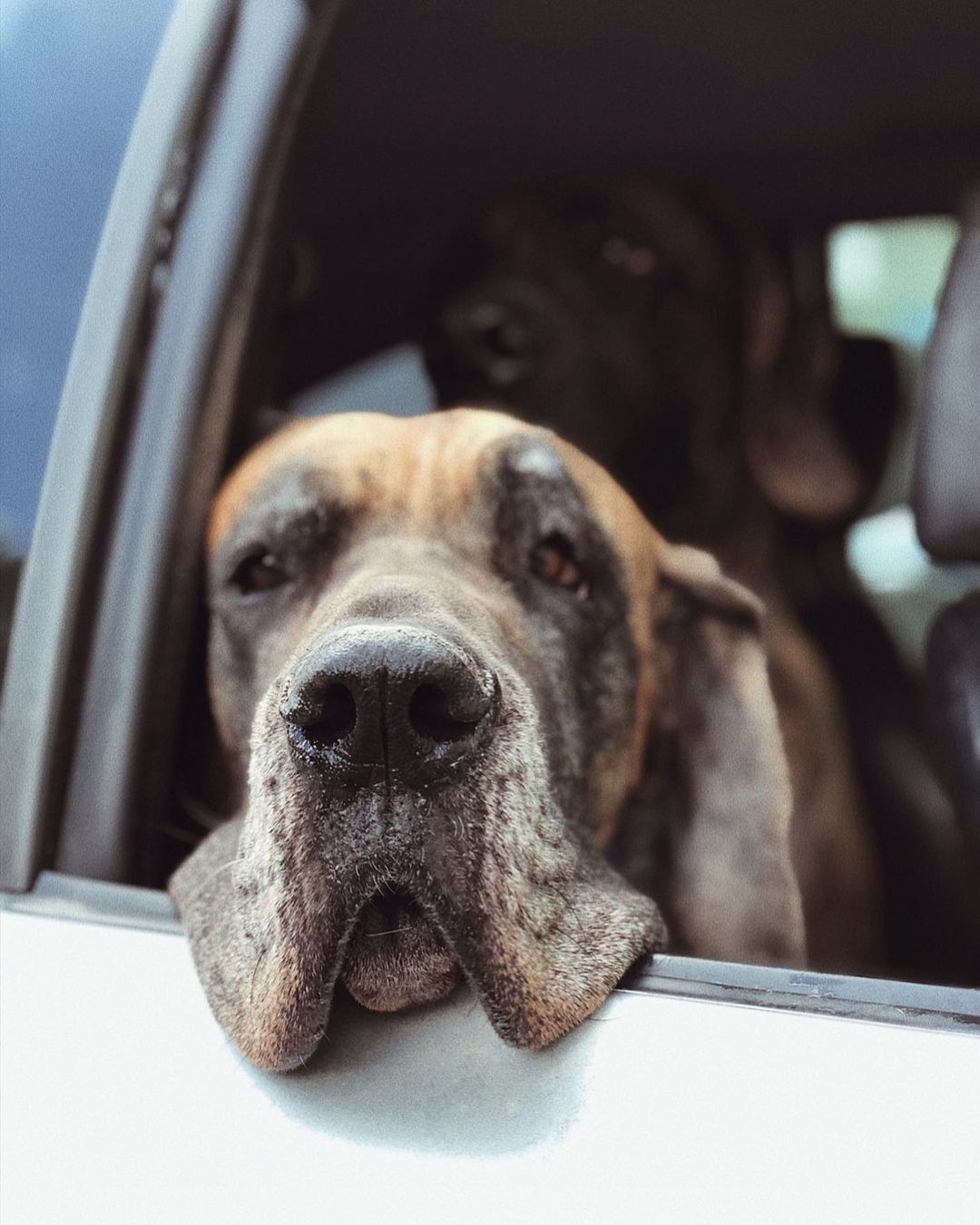 #15

The initiative group first met officially in 1878 in Berlin, and two years later the standard appeared.