#4

In the 17th century. the emperor of China "appointed" the Pekingese as the sacred symbol of the country.
#5

Each dog in the palace has its own lacquered table and was accompanied everywhere by the owners.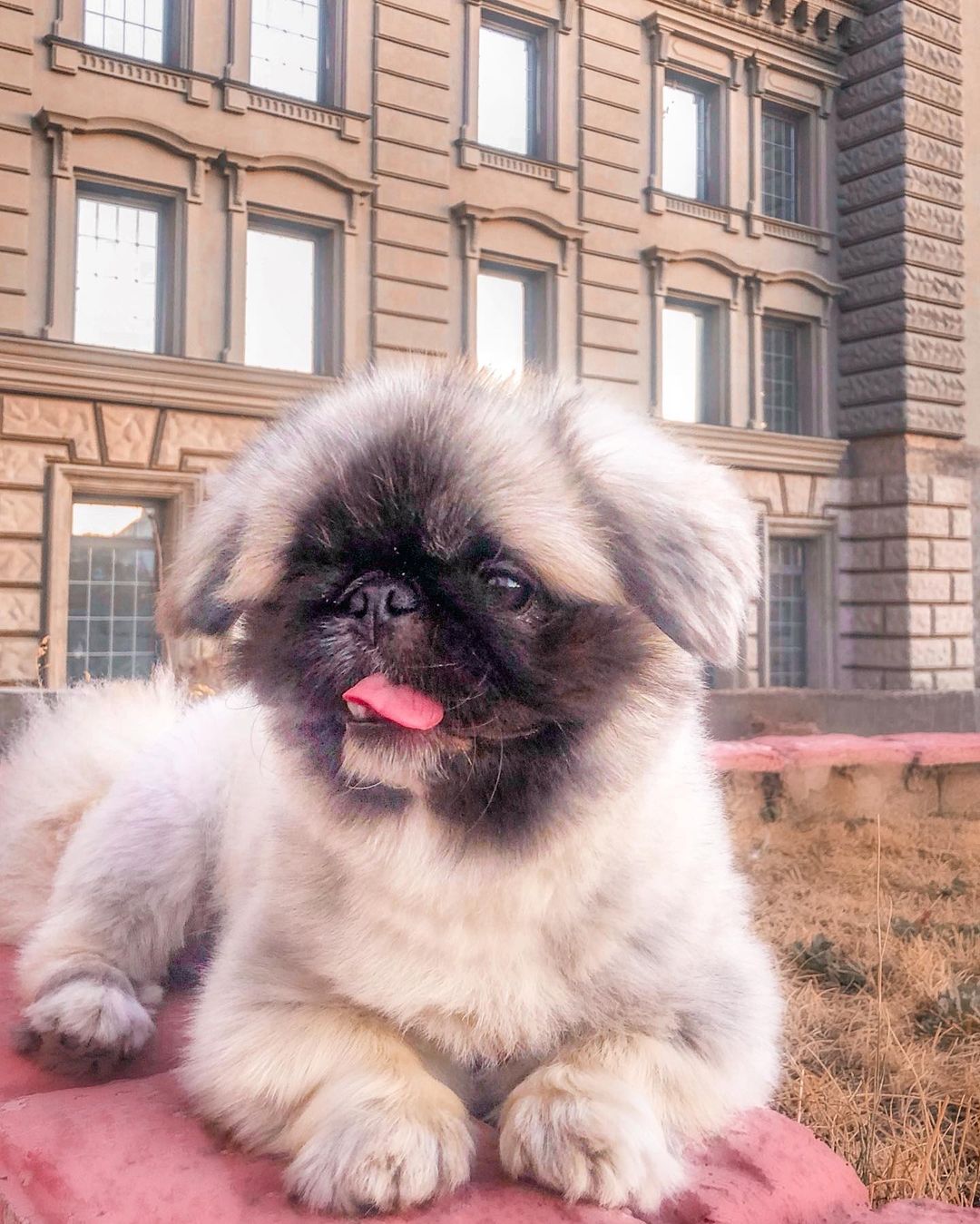 #6

Even, alas, to the afterlife. Commoners were forbidden to keep them in pain of death.