It is a confirmed fact that 90% of the world's inhabitants love animals, especially dogs. This review provides cute and funny photos of a Yorkshire Terriers without photoshop and sketches. Each picture will cause genuine laughter.
#1

Daddy, how long will it take to go there? I'm tired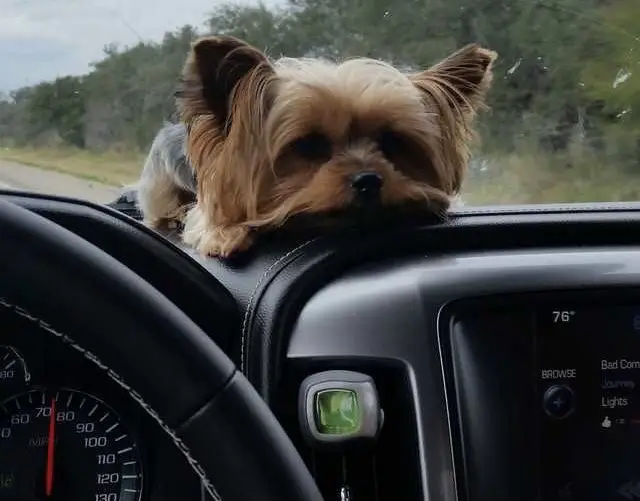 #2

This is what I mean whenever I say I have plans
#3

What could be better than a spa treatment with a mom?