#7

Learning commands is by no means a priority for the breed, so it will take some effort to train fruitfully.
#8

Dominant character and natural stubbornness are the main reasons why English mastiffs are not suitable for beginners.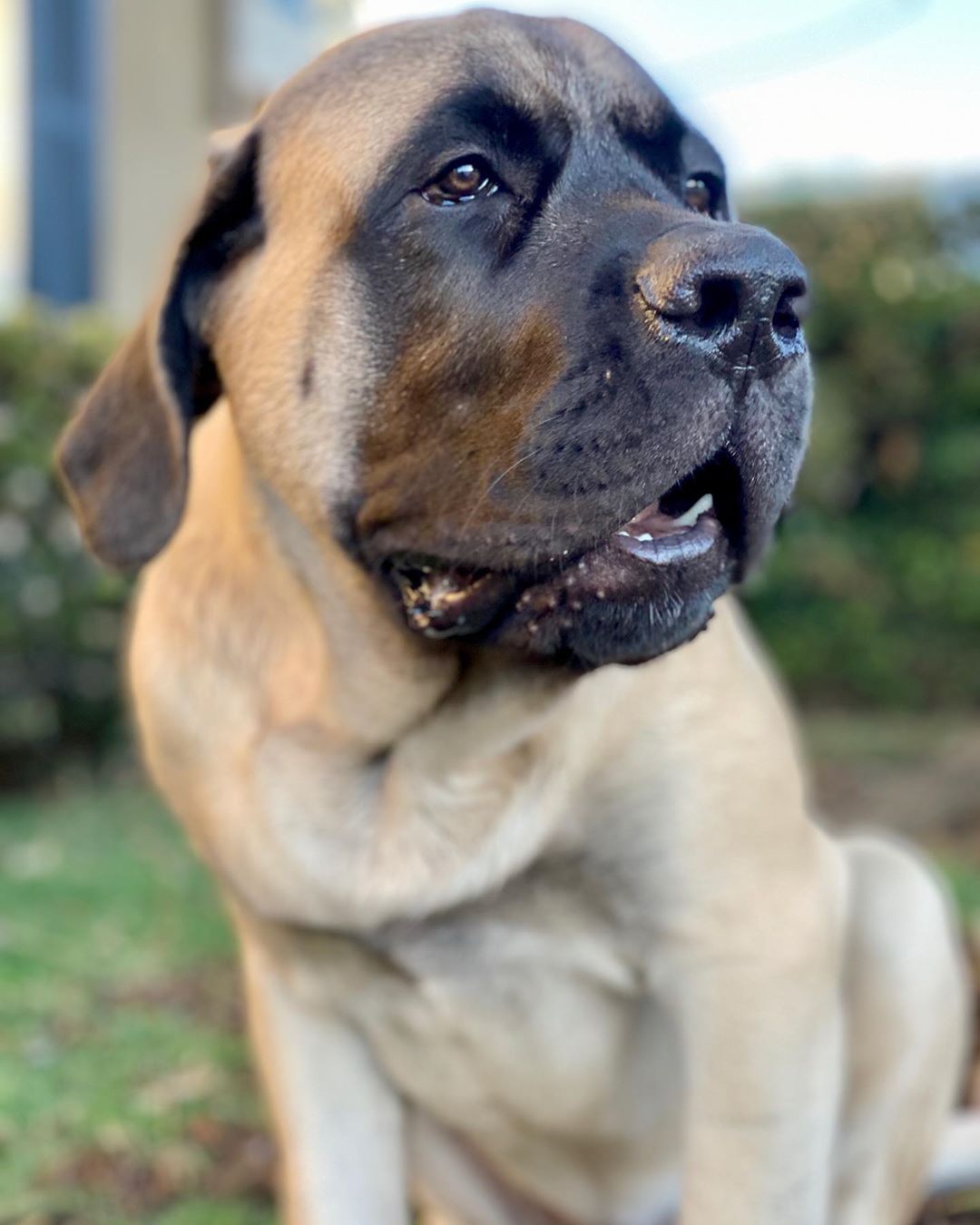 #9

The English Mastiff is an emigrant from Foggy Albion and a representative of one of the oldest dog breeds.