Dalmatian is an energetic and cheerful pet. Thanks to its striking appearance, you will definitely not go unnoticed while walking in the park and on dog grounds.
#1

These are rather large and very active animals, therefore, it is preferable to be kept in a private house with the possibility of free range in a fenced area.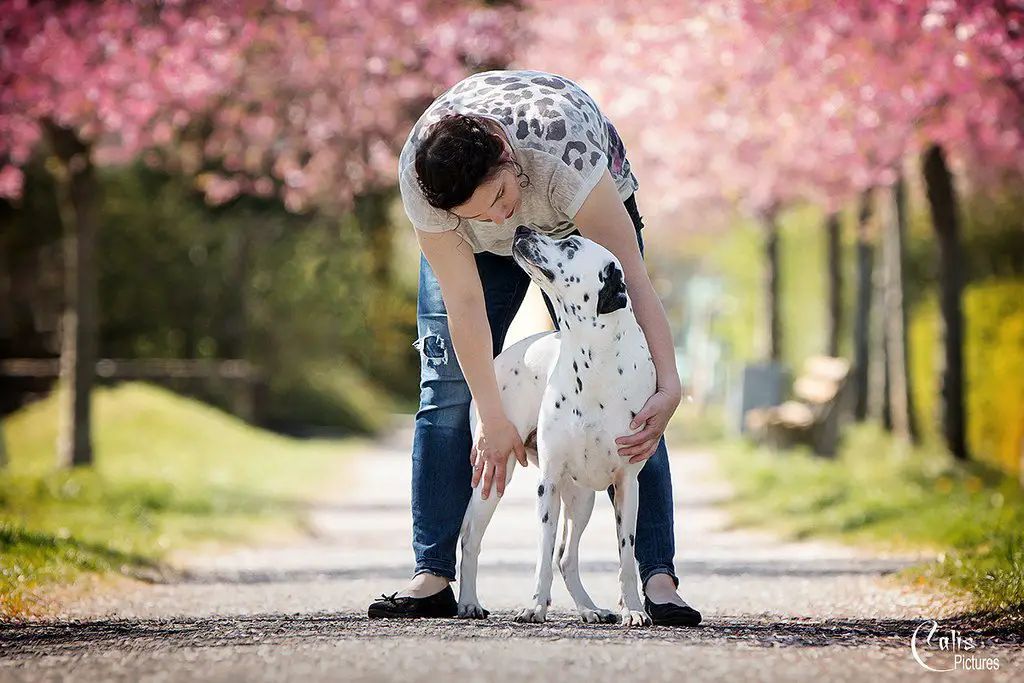 #2

Dalmatians need early socialization and proper upbringing.
#3

Without sufficient physical exertion, they turn into uncontrollable destructive dogs.