The Beagle is a popular breed of British origin, characterized by good nature and mobility. These restless pets never sit still and do not refuse to play. However, behind the external simplicity lies a complex and independent personality, to which you need to find a special approach. We will find out what standards a Beagle must meet and how to cope with such a dog.
Beagles never lose heart and do not let their owners get bored. They are not characterized by aggression or cowardice – breeders reject animals with obvious defects.
The Beagle is an intelligent dog, but due to its innate stubbornness, it is rather difficult to train it. But if you show yourself as a leader and at the same time show patience, the pet will turn into a faithful friend, loving its owner with all his soul.
Let's take a look at the reviews from the owners.
#1

This breed needs a lot of patience and love!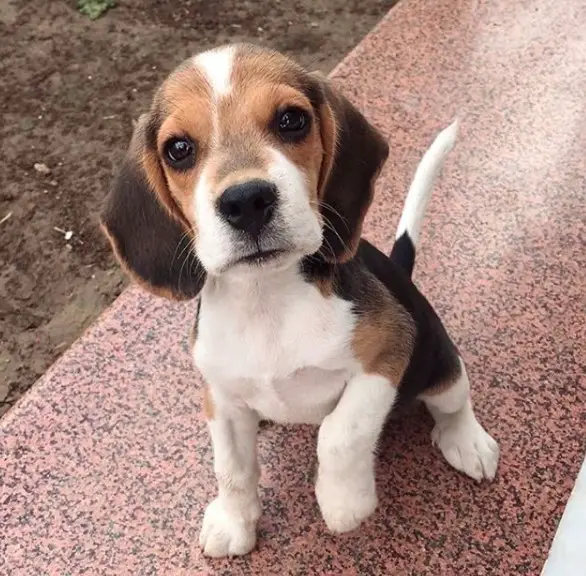 Handsome, smart, affectionate, neat, cheerful, stubborn, stubborn, annoying, selfish, pick-up.
I have a Beagle for 2 years. Of course, the first three months were hard, but that's okay. This happens to every dog. You need to have patience and great love for animals. When crazy people write about their pet that this is a fiend of hell, it is actually very scary !!!! These are scary people and after such reviews, there is simply nothing to talk about with such people ... and it's even scary to communicate with them !!! Beagle is the smartest dog in the world, the most affectionate and real companion !!! You need to walk with her regularly (at least three hours a day), feed her with a balanced diet, give vitamins, and surround her with affection !!! This is a real child. But believe that you need all this in the first place to have a happy and healthy dog next to you, which will give you a SEA OF JOY !!!! SEA!!!
Of course, she chewed on something, destroyed something, but this is a common behavior for puppies. But we began to train her ourselves from the second day of our stay (on the first day we gave her the opportunity to explore everything in the apartment). Of course, she chose the head of the family as her object of worship) Our dad just needs to look and she already understands that she needs him. With me, she behaves more freely, allows all sorts of pranks, but if I really do not allow something, she understands it by intonation. But with children, it's a completely different matter) - there is already a whole organized gang formed. And despite the fact that the son is already 14 years old, and the daughter is 7 - it's just a hurricane at home when they start their races and games. But here's what I have to say. With the advent of this miracle, we all became more friendly, fatigue in the evenings, like a hand, is removed, the children ceased to conflict with each other at all, there are constant fun and laughter in the house. I know for sure that six months ago, 100 percent happiness reigned in our family.