Dachshund – without exaggeration, the most "charming and attractive" among a huge number of breeds. The charm of this dog allowed it to ignore the trends of capricious and changeable fashion, remaining for more than two centuries in the top lists in popularity. Among the faithful fans of the breed, you can find both avid hunters and people who sincerely perceive the dachshund as an exclusively indoor dog. The main thing is that they all consider their pets to be the standard of a dog's mind, courage, devotion, love, and beauty.
#1

This dog breed is described as intelligent and brave.
#2

Its representatives never give up, it is here that it will be appropriate to say that size does not matter.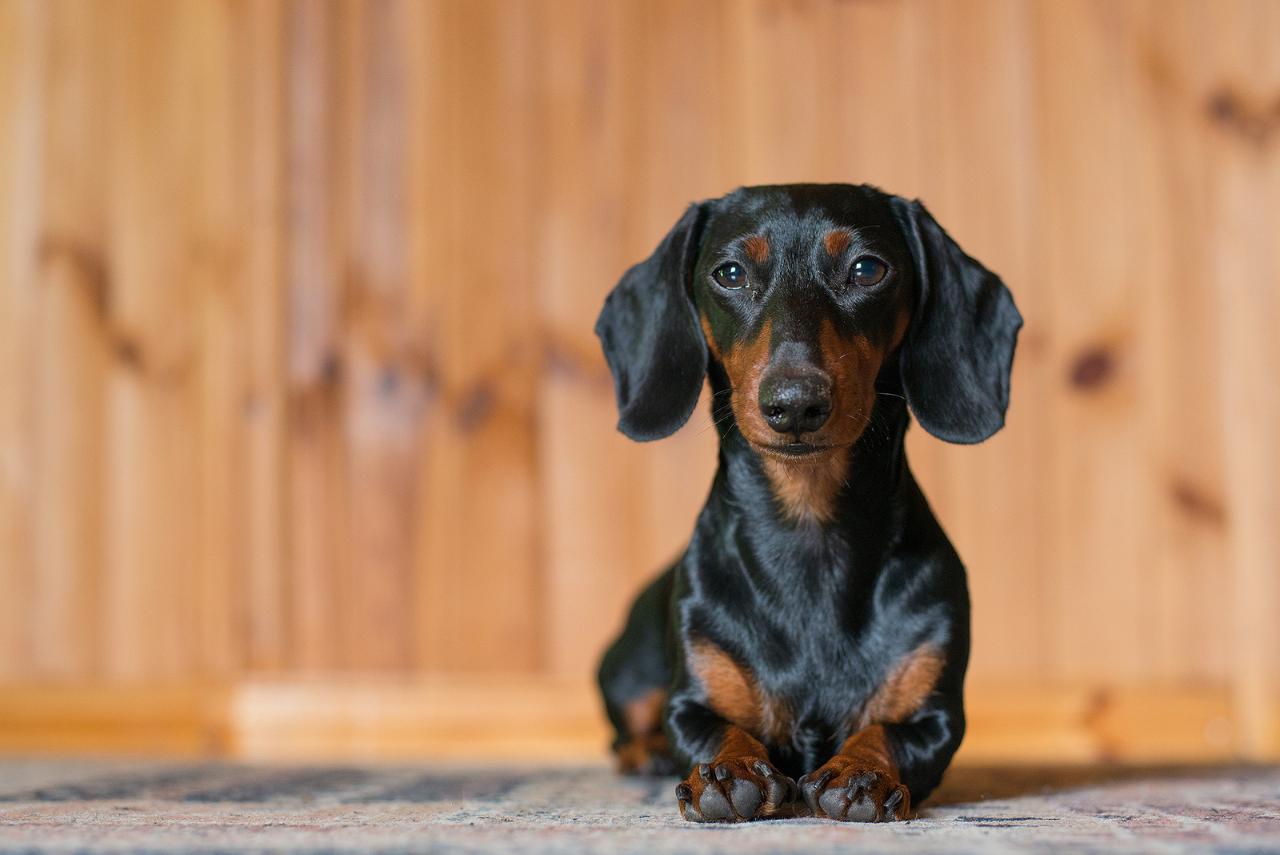 #3

Although all dachshunds are brave and fearless, yet each species has its own personality.