The Labrador dog is one of the most popular breeds in the world. It is not only an ideal pet and companion with an attractive appearance but also a hardworking assistant for hunters, rescuers, police. Labrador is the best dog for families with children, people with disabilities. It is this breed that is most often chosen as a guide for its unpretentiousness, intelligence, good nature, and high efficiency.
We've compiled a list of the best chocolate Labrador dog names for your inspiration.
Good Dog Names For Chocolate Labs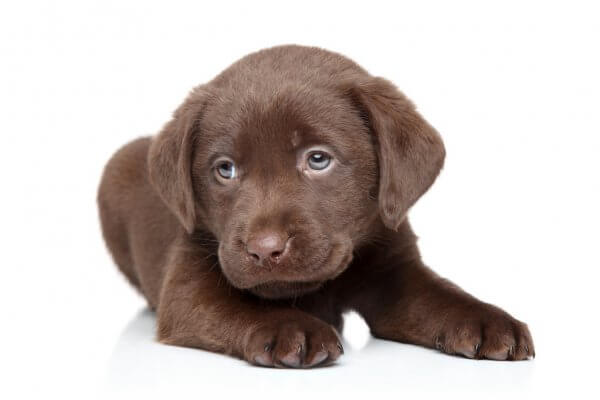 Whiskey
Penny
Hershey
Fawn
Sable
Nutmeg
Chestnut
Mocha
Moose
Cedar
Fudge
Oak
Bailey
Pecan
Acorn
Peanut
Mars
Coco
Maple
Topaz
Rusty
Muffin
Ginger
Hazel
Good Chocolate Lab Names – Male
Bear
Samuel
Ozzie
Columbo
Finn
Voltaire
Mojo
Hunter
Warrior One
Adonis
Aristotle
Dwight
Nelly
Buddy
Trapper
Beemer
Newt
Strider
Paws
Ziggy
Zeke
Dollar Bill
Duke
Obie
Jersey
Outlaw
Buzz
Apollo
Ajax
Cody
Buster
Ox
Eli
Shamus
Gus
Otis
Best Female Chocolate Lab Names
Teddi
Kelly
Nellie
Lilly
Asia
Belinda
Ginger
Aubrey
Skye
Ariel
Ellie
Claire
Piper
Kyra
Sable
Destiny
Lucy
Ace
Veronica
Lacie
Cooper
Riley
Nutmeg
Katrina
Coco
Hope
Nova
Luka
Xanthe
Napa
Sheila
Paloma
Daisey
Lulu
Cherish
Ruby
If you have not found your good chocolate Labrador name here, write in the comments, and we will be happy to include it in the list!