The Boston Terrier is the first breed to be bred in the United States. It happened in 1860. Now, this is not the most common breed in America, but it is quite popular. In Europe, the breed is not widespread, since it is believed that it is very similar to the French Bulldog. However, despite the existing external similarity, the temperament traits of the representatives of these breeds are very different.
We've compiled a list of female Boston Terrier dog names for your inspiration.
[lwptoc]
Cute Boston Terriers Dog Names – Female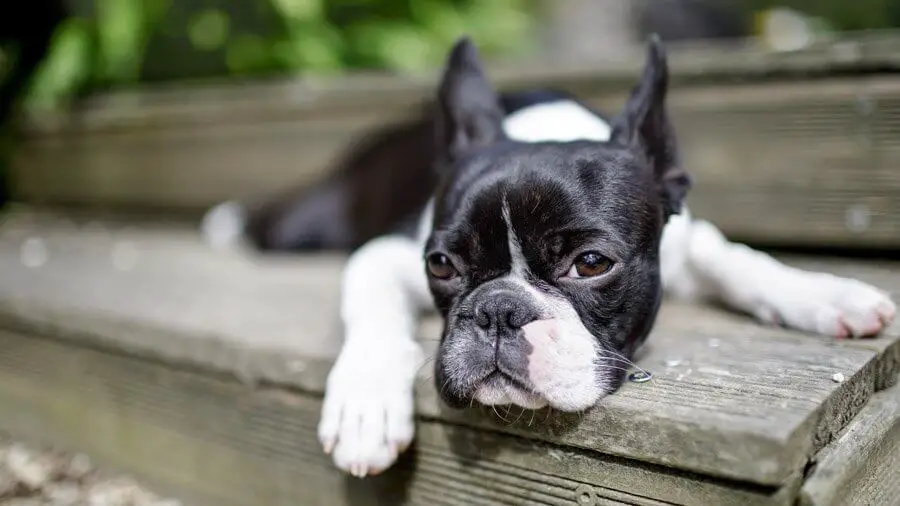 Wren
Erin
Aspen
Amina
Demi
Gia
London
Isabella
Blossom
Irene
Portia
Lorraine
Victoria
Regina
Kamila
Diva
Kenya
Sheba
Dottie
Margaret
Theo
Blair
Maisie
Imani
Bella
Brooklyn
Amari
Ingrid
Hershey
Abby
Buffy
Marilyn
Hope
Snowball
Estelle
Remy
Gypsy
Lily
Kimmie
Ember
Maeve
Sugar
Kennedy
Yvonne
Cecelia
Elegant Boston Terrier Dog Names – Female
Victoria
Camilla
Genevieve
Octavia
Constance
Effie
Lux
Aspen
Bianca
Aurora
Chanel
Harper
If you have not found your female Boston Terrier dog name here, write in the comments, and we will be happy to include it in the list!