Pet owners tirelessly experiment with their pet names. Do not forget that choosing a name for an animal (German Shepherd, Husky, etc.) is a crucial step. The name should correspond to the animal as much as possible, characterize its behavioral traits. We've compiled a list of mineral dog names for your inspiration.
Mineral (Precious Gemstones) Dog Names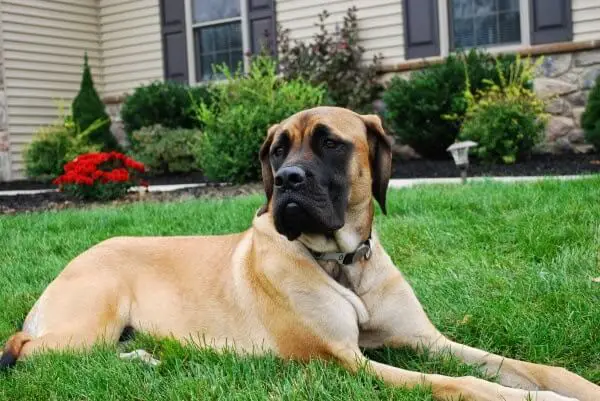 Di (from Diamond)
Emma (from Emerald)
Sapphire
Saffie (from Sapphire)
Ruby
Diamond
Emerald
Mineral (Semiprecious Stones) Dog Names
Tansy
Turk
Jasper
Chelsea
Marina
Tiger
Cornelia
Amethyst
Onyx
Flora
Dot
Dory
Chris
Spike
Jade
Dipsy
Amber
Mali
Rose
Aqua
Larry
Smoky
Amy
Opal
Garnet
Aggie
Trina
Rhodo
Malachite
Morgan
Laser
Moon
Coral
Kenzie
Topaz
Pearl
Sunny
Lapis
Alex
Beryl
Druzy
Cameo
If you have not found your mineral dog's name here, write in the comments, and we will be happy to include it in the list!