These are curious and intelligent animals that feel great in city apartments, have a positive trait – cleanliness. Shiba Inu require careful attention to themselves, they need a companion owner with a strong temperament. These dogs love to communicate, with the right approach to education, they are ready to become a true friend.
We've compiled a list of cute, unique dog names for a male Shiba Inu puppy for your inspiration.
[lwptoc]
Best Names for Shiba Inu – Male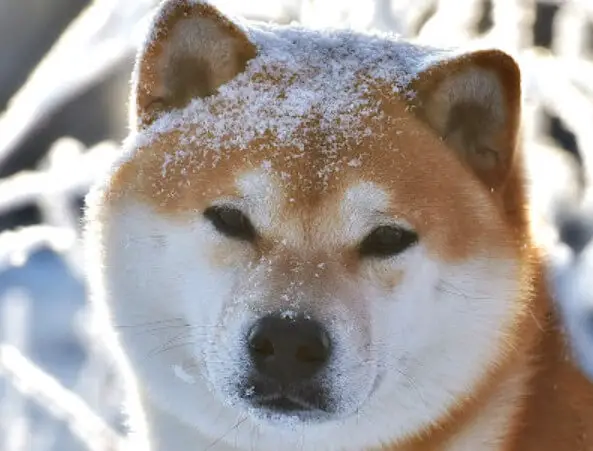 Augustus
Julius
Oliver
Redmond
Vincent
Francois
Emerson
Hamilton
Benedict
Desmond
Kingston
Fairfax
Princeton
Chaucer
Ashton
Gatsby
Duke
Hudson
Alcott
Edwin
Blake
Charleston
Alfred
Cute Male Shiba Inu Names
Hank
Leo
Scully
Frankie
Louie
Milo
Chance
Charlie
Jax
Max
Chewie
Gizmo
Chase
Roscoe
Marley
Jack
Rascal
Barkley
Mickey
Scrappy
Buddy
Percy
Finn
Ernie
Cooper
Unique Male Shiba Inu Names
Kichiro – lucky son
Naoki – honest timber tree
Osamu – disciplined, studious
Rikuto – person of land
Takahiro – of great value, nobility
Hiroshi – generous
Yori – trust
Shinji – true second son
Yuki – happiness / snow
Taiki – great radiance, shine
Kiyoshi – purity
Yasushi – peaceful
Kyo – cooperation
Norio – lawful man
Kenji – strong, healthy second son
Masaaki – pleasing brightness
Aki – bright / autumn
Yamato – great harmony
Akira – bright / clear
Toshi – wise
Ryo – refreshing, cool
Riku – land
Masumi – true clarity
Hiro – generous
Ichiro – first son
Itsuki – timber trees
Jiro – second son
Kouta – great peace
Taro – large son
Yoshiro – righteous son
Haruto – sun flying
Nao – honest
Taichi – large first son
Yoshio – joyful life
Takashi – prosperous, noble
Shinobu – endurance
Haruki – shining sun
Kenichi – strong, healthy first son
Ren – lotus / love
Daiki – great glory / great nobility
Masaki – great timber tree
Masato – righteous person
Takumi – artisan
Hitoshi – motivated person
Katashi – firm
Yukio – blessed hero
Masashi – righteous aspiration
Kenta – large strong, healthy
Toshiaki – advantageous light
Yoshi – lucky / righteous
Hinata – sunflower / facing towards the sun
Youta – great sunlight
Nori – to rule
Susumo – to advance, proceed
If you have not found your best male Shiba Inu dog's name here, write in the comments, and we will be happy to include it in the list!