If you've come here, then most likely you are going to or have already made a furry friend. Perhaps you chose the breed for a long time, read the characteristics, and weighed all the pros and cons.
Or maybe you just saw "your" puppy and fell in love at first sight. But before starting the duties of a responsible owner, you need to make another very important decision: choose a name for your pup.
We've compiled a list of weather-related dog names for your inspiration.
Weather Names for Dogs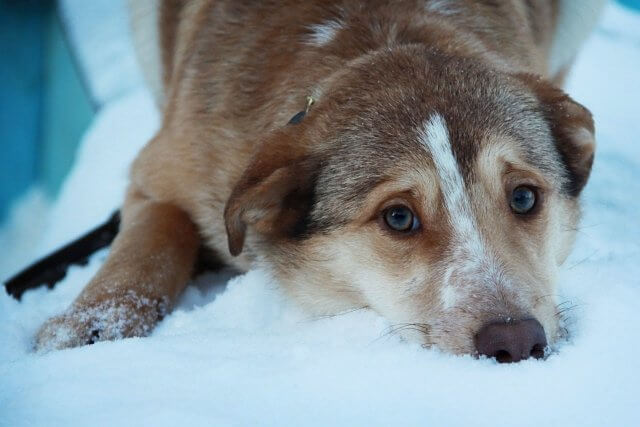 Stormy or Storm
Dust or Dusty or Dust Devil
Wind or Windy
Cyclone
Sleet
Hurricane
Cloudy or Clouds
Ridge
Zenith
Flash
Hail
Winter
El Nino or La Nina
Blizzard
Westerly
Lightning
Sunny or Sunshine
Shadow
Smokey
Dew Point
Turbulance
Snow or Snowy
Summer
Borealis (Bo for short)
Thunder
Rain or Rainy or Raindrop
Aurora
Tornado
Haboob
Tornado
Gust or Gusty
Rain or Rain Shadow
Storm Related Dog Names
Lokni
Hurricane
Araceli
Souta
Tornado
Harendra
Zeferino
Winter
Blizzard
Corentin
Meteorology Dog Names
Shower
Bergeron
Celsius
Season
Gusty
Fujita
Breeze
Flurry
Gage
Snow
Storm
Sprite
Glory
Foehn
Chaser
Gale
Anvil
Aurora
Sky
Coriolis
Breezy
Sprinkles
Cirrus
Crystal
Cape
Cumulus
Dew
Doppler
Snowy
Goes
Dewy
Air
Autumn
Dusty
Chase
Frosty
Spring
Fahrenheit
Chinook
Stormy
If you have not found your weather-related dog name here, write in the comments, and we will be happy to include them in the list!