Name: Akbash
Other names: Akbaş Çoban Köpeği, Akbash
Country of origin: Turkey
Size Type: Large Breed Dogs
Group: Working Dog Breed
Life span: 10 – 11 years
Temperament: Intelligent, Independent, Loyal, Brave
Height: Males: 71-86 cm; Females: 69-81 cm
Weight: Males: 41-64 kg; Females: 34-48 kg
Color: White
Price of puppies: $700 – $900 USD
Hypoallergenic: No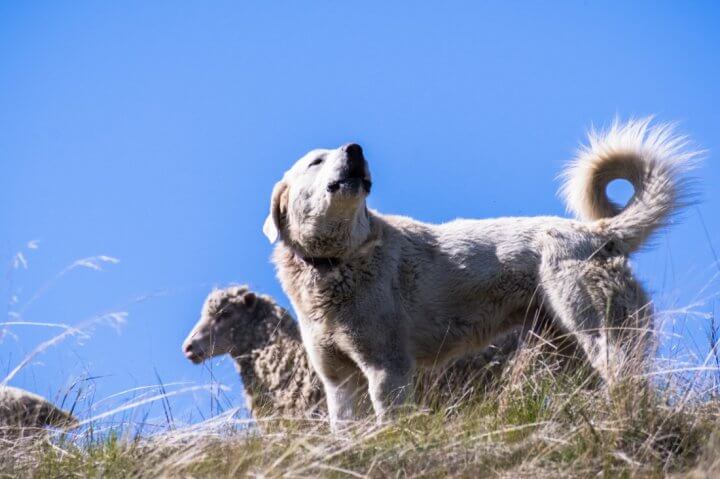 Akbash is an excellent shepherd's guard dog. The features of its temperament include a calm, non-aggressive attitude towards people. The popularity of this breed is not particularly high.