Name: Blue Picardy Spaniel
Other names: Épagneul Bleu de Picardi, Bleu Picard
Country of origin: France
Size Type: Large Breed Dogs
Group: Shepherd breed
Life span: 12 – 13 years
Temperament: active, playful, gentle, calm, protective, adaptable
Height: 56–61 cm
Weight: about 20 kg
Color: gray, black-spotted
Price of puppies: $800 to $1200 USD
Hypoallergenic: No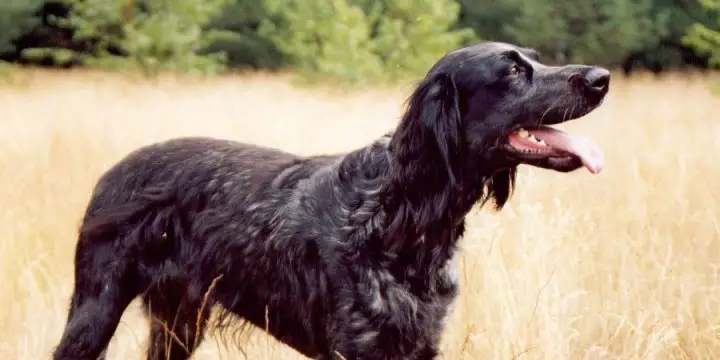 The Blue Picard Spaniel (or Épagneul Bleu de Picardie) is a dog breed originating from France. It was bred in the Somme valley at the beginning of the 20th century. Derived from the Picardy Spaniel and the English Setter. This is a breed of calm, but agile and hardy dogs that need physical exertion. Gets along well with children. Just like the Picardy Spaniel, it has a coat of a characteristic color. The breed is recognized only by some kennel clubs and is mostly known only in France and Canada.
Gentle, intelligent, and willing to please, very adaptable, and possessing a strong natural hunting instinct.
No genetic diseases associated with this breed have been identified. Blue Picardy Spaniels, like other floppy-eared dogs (including Basset and other Spaniel breeds), are prone to ear infections. The average life expectancy is 13 years.