#4

Due to genetic predisposition, dogs have a persistent aversion to rodents.
#5

Dogs of this breed are very friendly to people and do not express aggression.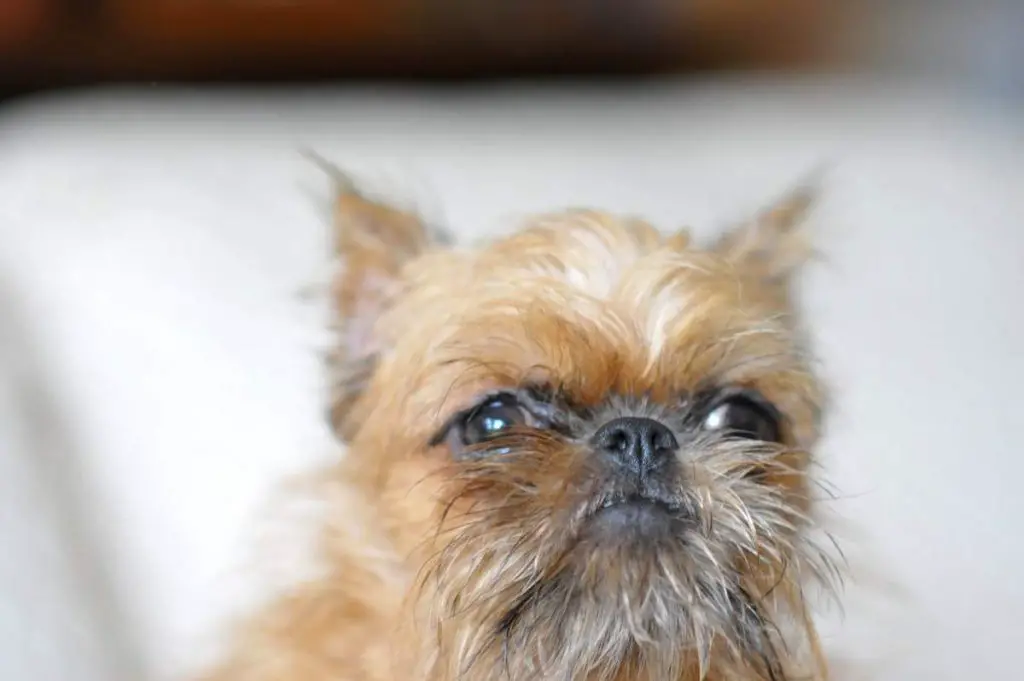 The exception is drunk people who are perceived by the pet as a threat.
#6

Griffons are strongly attached to their master and are hard to endure separation – a long stay alone causes them severe stress.