#7

Griffons are very temperamental creatures by nature.
Although they have gentleness and peacefulness in their character, you should not relax - innate pride can manifest itself if the owner has not trained the dog well enough and has not limited him in some aspects.
#8

A spoiled Griffon can become cocky and completely uncontrollable.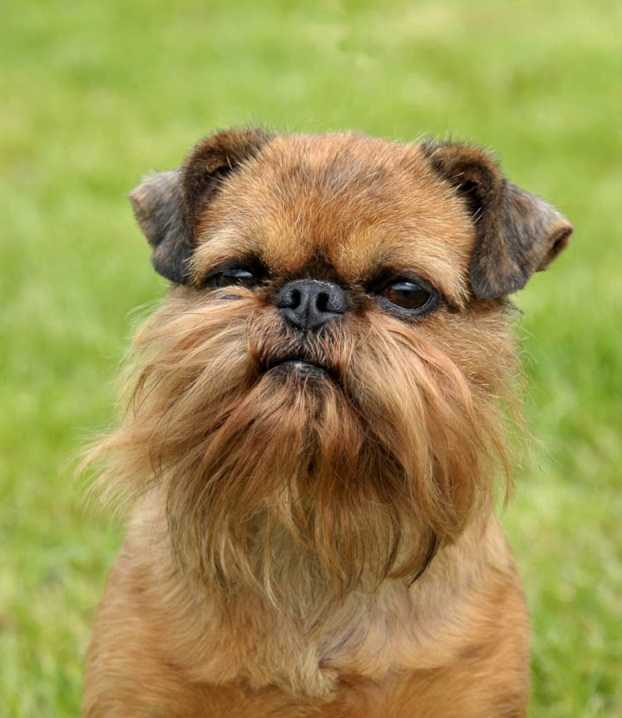 Griffons, contrary to the common stereotype about small dogs, have a balanced psyche and calm disposition. Dogs love to play with children, allow themselves to be stroked.
#9

The animal can growl at the child if he hurts him, but in no case will bite.