#16

It is better not to take such a breed from the hands and by the ad.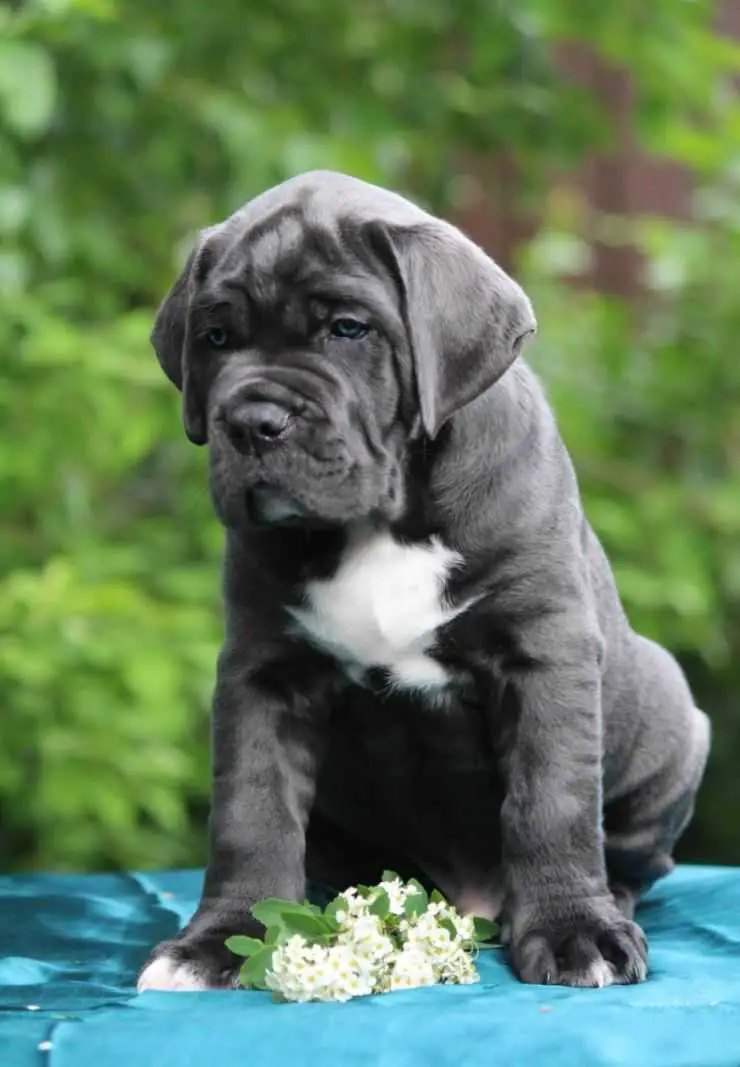 So you will be sure of the purebred pet and its health. The fact is that in any case, such dogs are not cheap and it is good when you are sure of what you paid for.
#17

But the state of health and psyche of such a pet will be a mystery.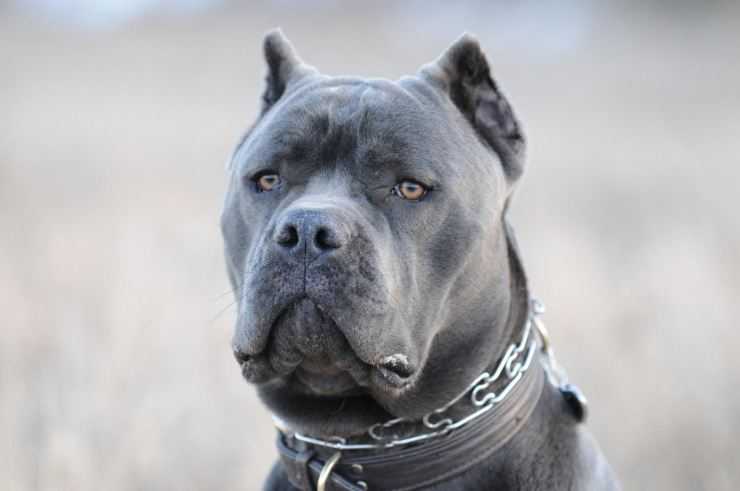 Breeds in which the blood of Roman fighting dogs flows is best done without surprises.